Uniqwa Collections
Wholesale
Uniqwa welcomes trade applications from residential and commercial design professionals within the interior design industry.
Apply today
quality & artistic craftsmanship
The Elula Collection
A distinctive line of modern, functional & visually captivating pieces.
Featured Product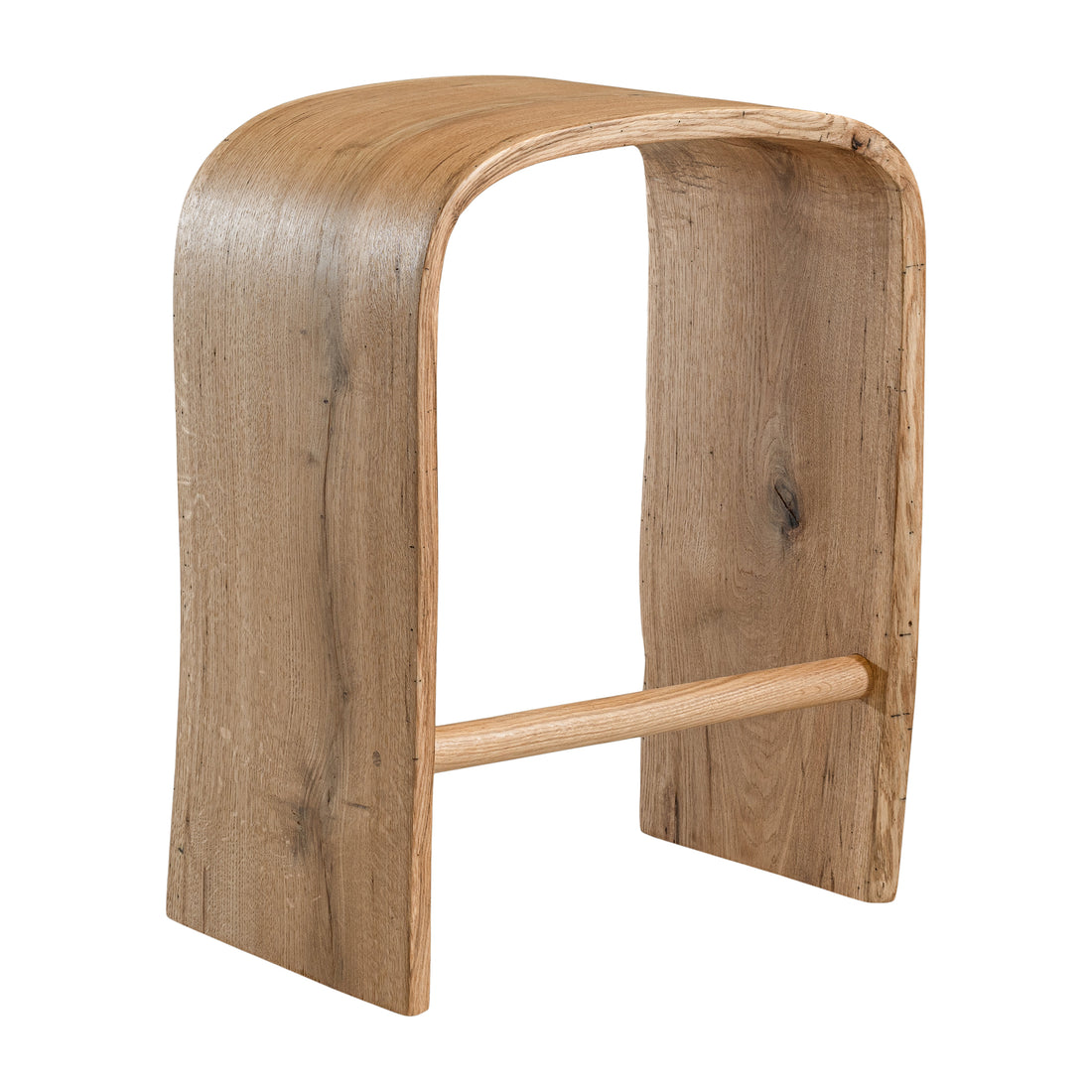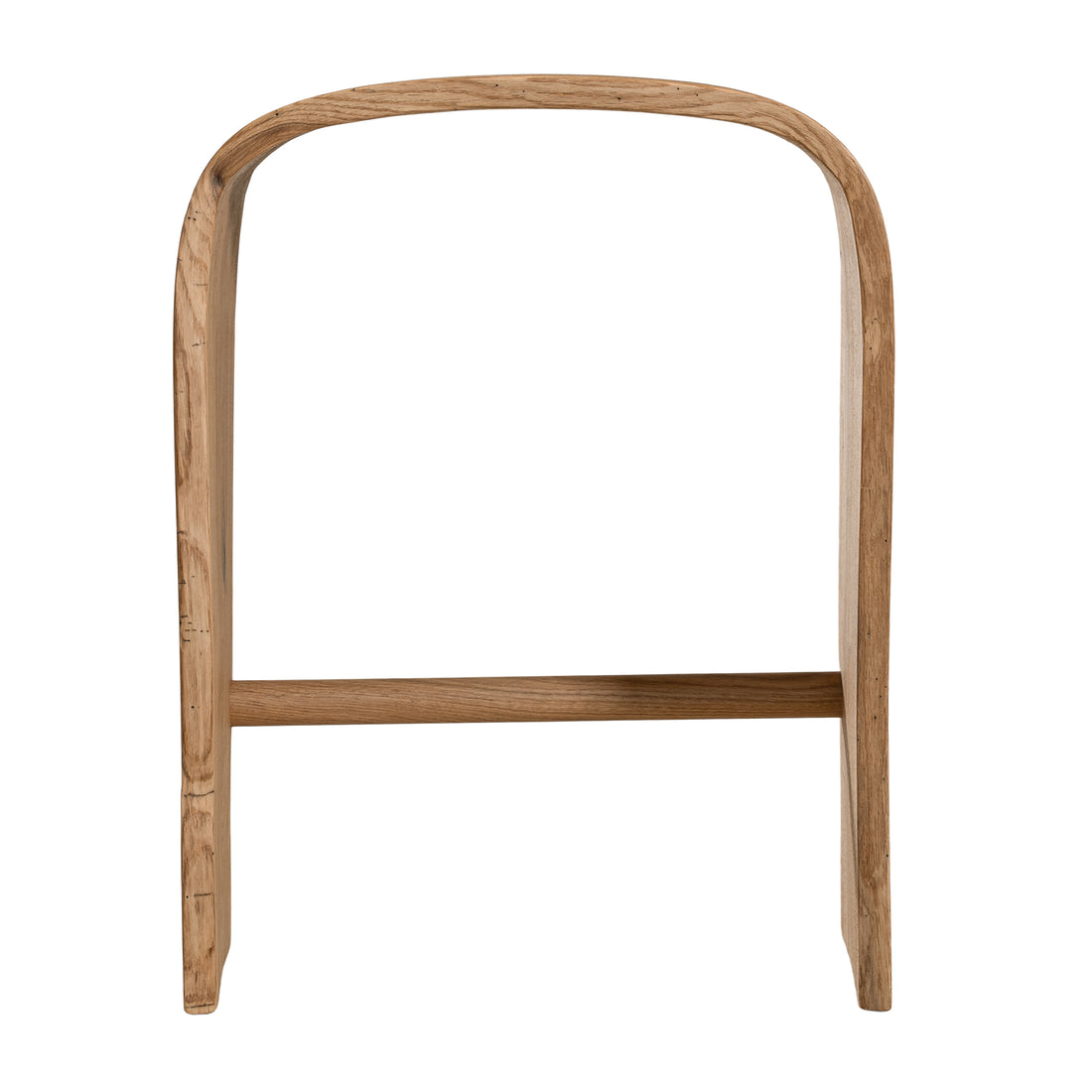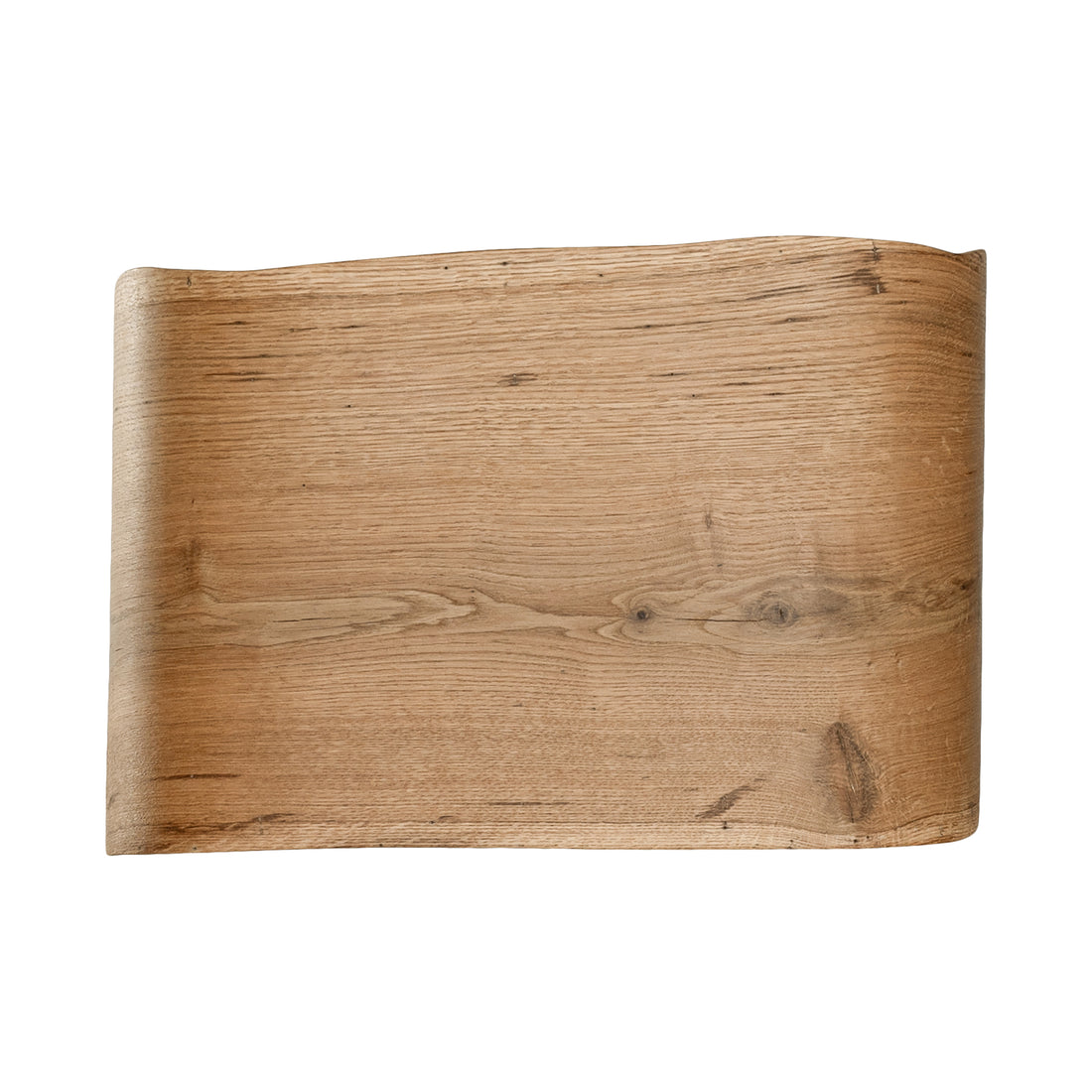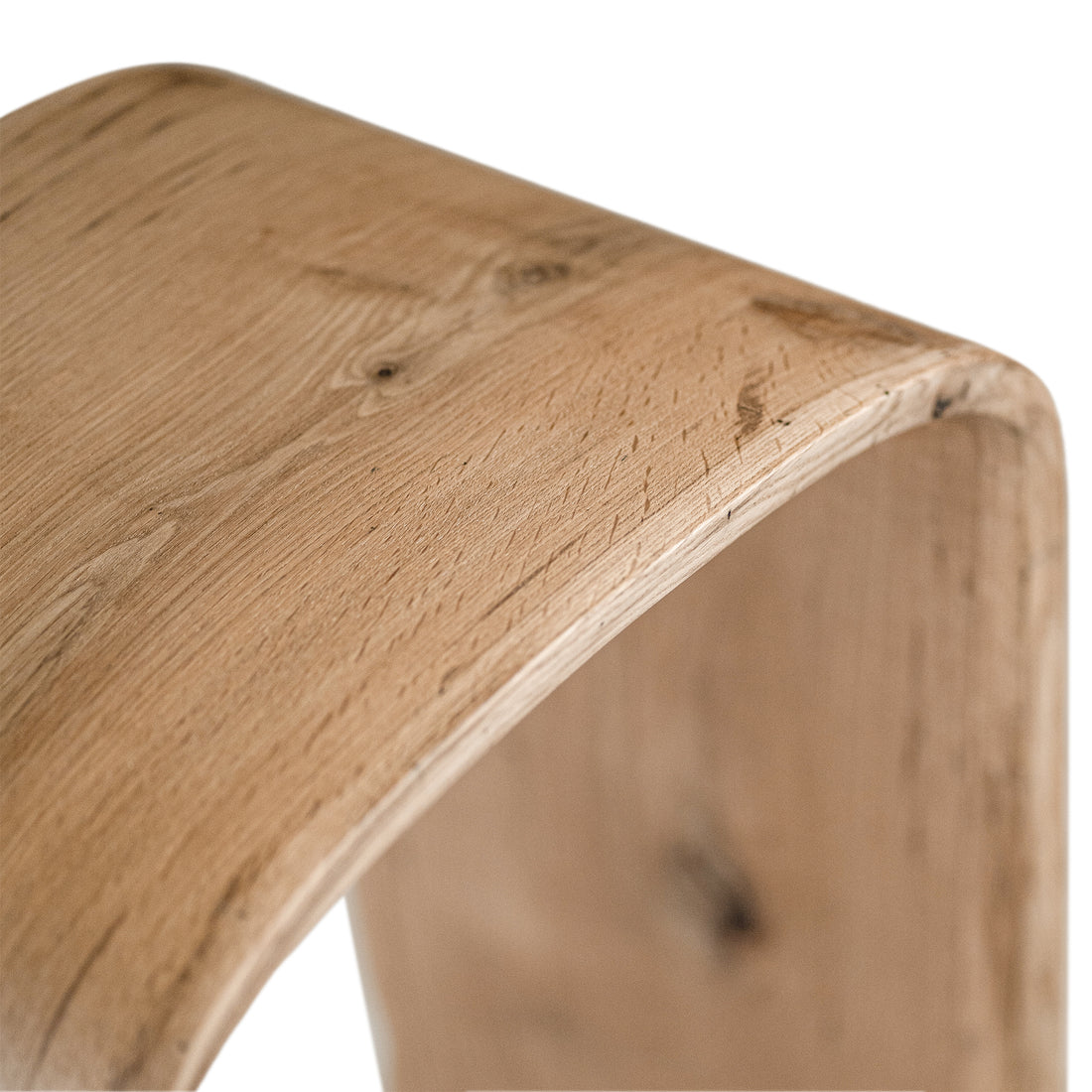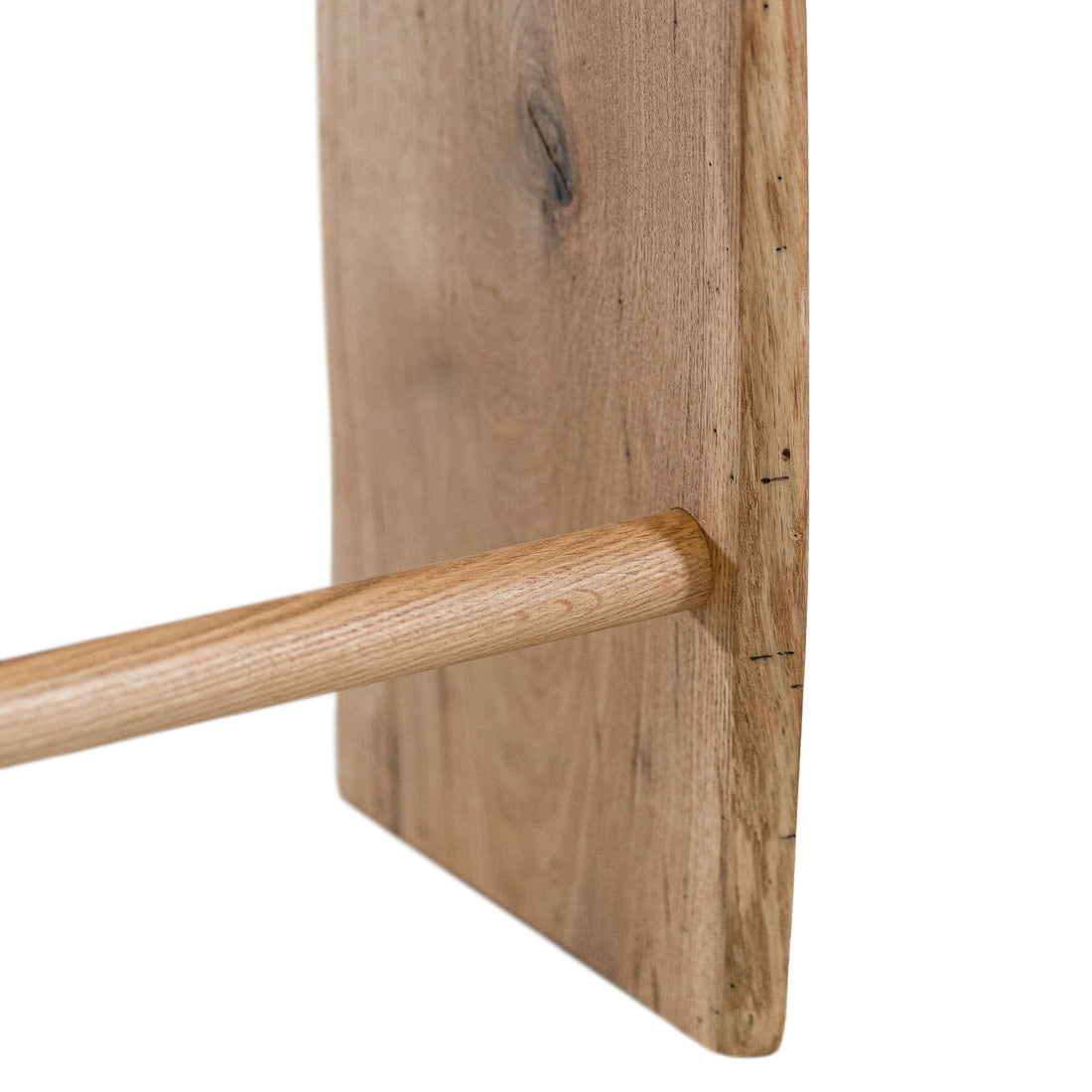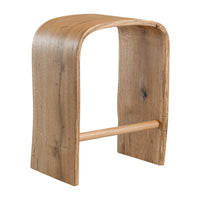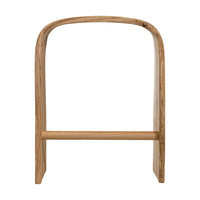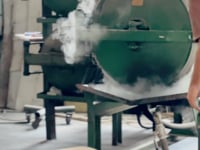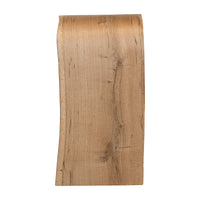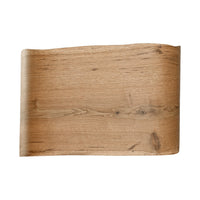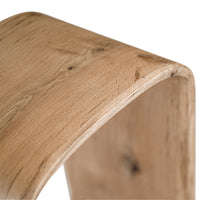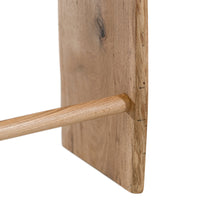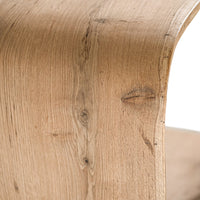 Elula Counter Stool
Trade Clients: Please login to view price
The Elula collection is a distinctive line of modern, functional, and visually captivating pieces that establish a profound connection with nature.
Crafted from European White Oak, the Elula collection embraces a minimalist philosophy, embodying a dedicated commitment to quality and artistic craftsmanship.
Highly skilled artisans meticulously shape the Elula collection, employing a traditional steam technique to craft its unique curved design from a solid piece of European White Oak. This artistic process ensures a flawless appearance, featuring continuous end-to-end grain, devoid of visible glue lines and structural weaknesses associated with short cross-grain elements.
Celebrate the natural grain of European White Oak as it takes pride of place, offering a neutral and warm wood tone to enrich any space. The gracefully curved Elula collection is an elegant addition to any space, providing a distinctive touch.
SPECS
W 52cm | D 30-33cm | H 65cm
Traditionally, steam bend European White Oak
UNIQUE CHARACTERISTICS
The Elula collection is designed with live edges, a process where the wood's natural edge has been incorporated into the design without altering its original shape.
Live edges capture the raw and natural beauty of wood, featuring the unaltered, irregular edge of the timber for a unique and organic design and showcasing the wood's natural beauty.
The Elula collection retains the irregularities, knots, and curves of the tree it came from, providing a raw and organic aesthetic.  Elula celebrates the unique characteristics of each piece of wood, adding individuality to each piece. Each piece within the Elula collection is inherently unique, with overall shapes and dimensions varying due to the steam-bending process and the natural timber sizes.
The surface of the European White Oak features a subtly textured feel, a consequence of fibres rising during the meticulous steam bending process. The timber is skillfully bent in alignment with the fibres, ensuring robustness and longevity. Over time, variations in weather conditions, such as humidity and cold, may cause the timber to contract and expand, resulting in natural movement and flex. This may be noticeable in the legs, where a slight outward or inward flex can occur.
Discover the timeless beauty of our European White Oak timber, adorned with distinctive borer holes and natural markings that tell a story of character and authenticity. These unique features add a touch of authentic beauty to the wood, making each piece a one-of-a-kind masterpiece. Embrace the allure of nature's artistry in your space with this exquisite European White Oak, where every imperfection becomes a testament to the wood's rich history and unparalleled beauty.
Traditionally steam-bent European White Oak.
A limited collection
Celebrate culture & embrace the essence of authenticity by securing an original Naga antique.
Embark on a journey to Nagaland, where we unveil the hidden treasures of a mesmerising land. With a deep understanding of the Naga culture, our hand-selected antique Naga collection preserves the remarkable convergence of aesthetics and artistry. Meticulously carved from one solid piece of timber, each masterpiece carries profound stories, deserving admiration and safeguarding for future generations. Explore the beauty and authenticity of our curated pieces, thoughtfully chosen by Uniqwa Head Designer Charl van Heerden and accompanied by an authentication certificate that captures their immense value.
Our Services
WHOLESALE from our warehouse, world-wide. We can arrange a competitive and efficient transport service to suit your needs.
DIRECT CONTAINERS from our factories to your door, anywhere in the world. We can assist with all your importing requirements.
COMMERCIAL ask us about our selection of suitable products that have enduring design style for commercial applications.
SOURCING with our extensive global network, we can source your required products for your specific project needs.
PRODUCT DEVELOPMENT / CUSTOM DESIGN furniture design and manufacturing to your requirements.
PRODUCT PACKAGES talk with our specialist team to discuss your customised specifications.
Uniqwa Collections
We ♡ beautiful & meaningful design.
Uniqwa represents uniqueness with a difference, defined by simplicity and function combined with art. We design quality, thoughtful and unique handmade furniture, wall décor, lighting, and outdoor furniture.
Our ethos is simple; to supply design pieces inspired by nature and ethnic culture that fit into contemporary environments.
Uniqwa is organic, earthy and naturally modern, with a subtle degree of difference.
We invite you to explore our company and look forward to being a part of your support team for your next project. ♡ 
View our latest collection
Our commitment to the cottage industry
It is all about beautiful and meaningful design. Uniqwa represents uniqueness with a difference, defined by simplicity and function combined with art.
Committed to cottage industry practices, we offer quality, thoughtful and unique handmade furniture, wall décor, lighting, and outdoor furniture. We are passionate about being involved in the cottage industry and embrace the ancient practice and labour-intensive process of using traditional tools and handcraftsmanship. 
The cottage industry represents everything Uniqwa pieces embody; uniqueness, handmade qualities, artistic value and traditional characteristics. 
When designing a piece, we work with linking cottage industries together; we find artisans that for generations have specialised in one craft and then pair them with another whose artistry completes the design. Some of our pieces travel on dirt roads from village to village before completion.
We support cottage industries to work together to maintain their independence while joining forces on collective efforts such as building business networks and sharing resources. Our commitment to small-scale manufacturing operations in remote villages plays a significant role in the villages' economies. 
The modern world's instant gratification need has little room in the cottage industry, where time and effort are vital aspects of the process. Uniqwa rejects the mass-production of furniture. Instead, we choose the more labour and time-intensive pathway that supports the cottage industry.
Uniqwa embraces a market that seeks out original pieces telling its own stories reflected by uniqueness, traditional artistry and authenticity.
Introducing
The cottage industry