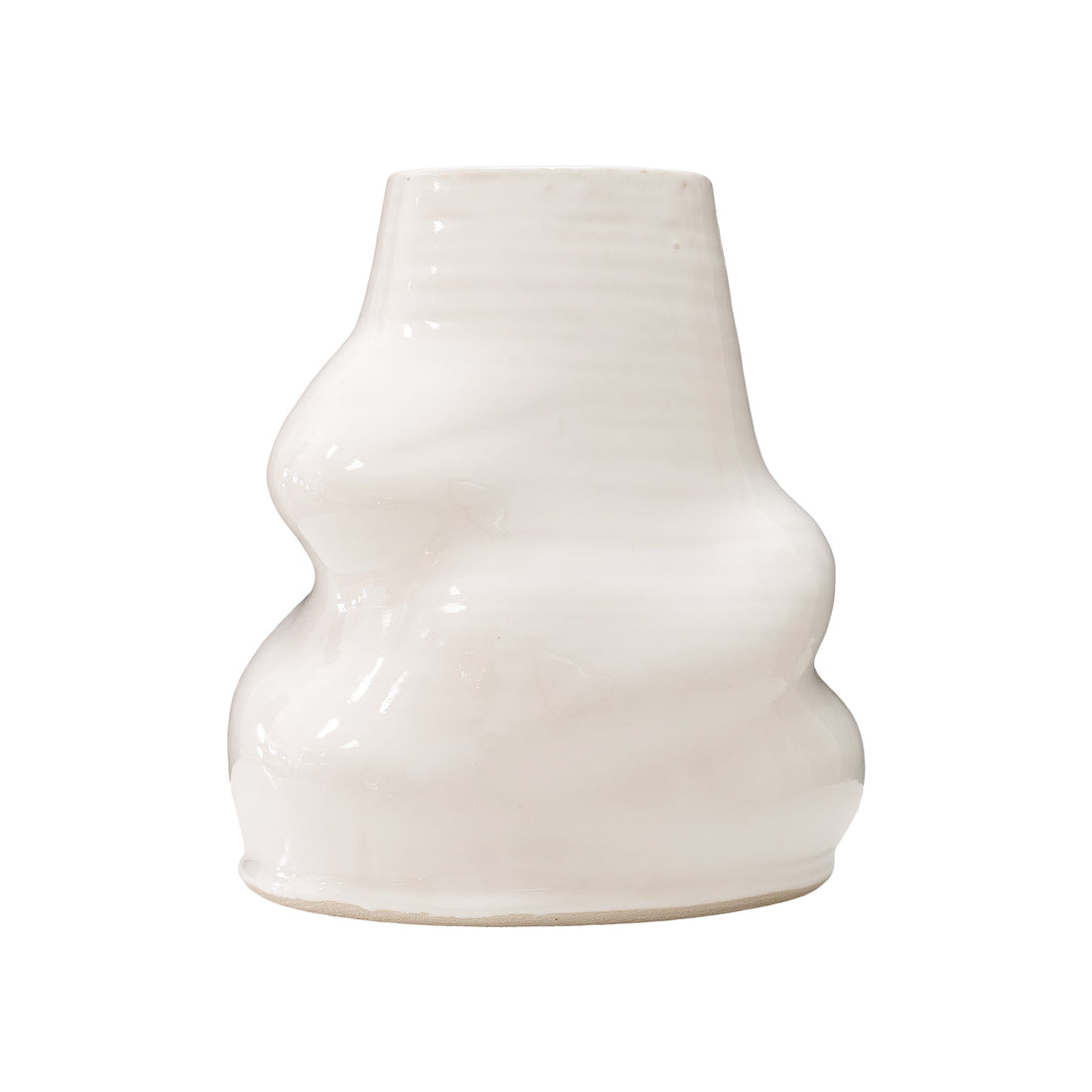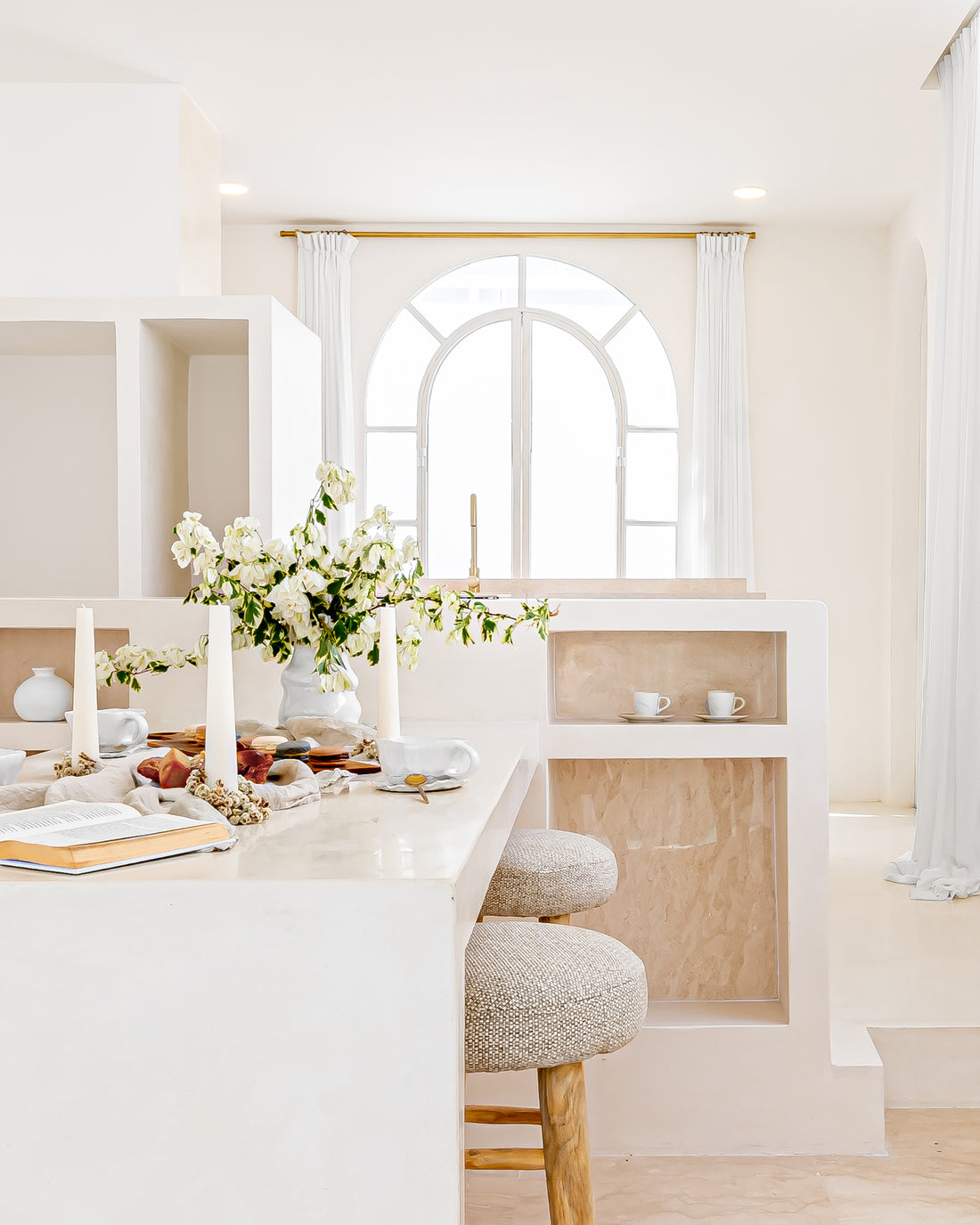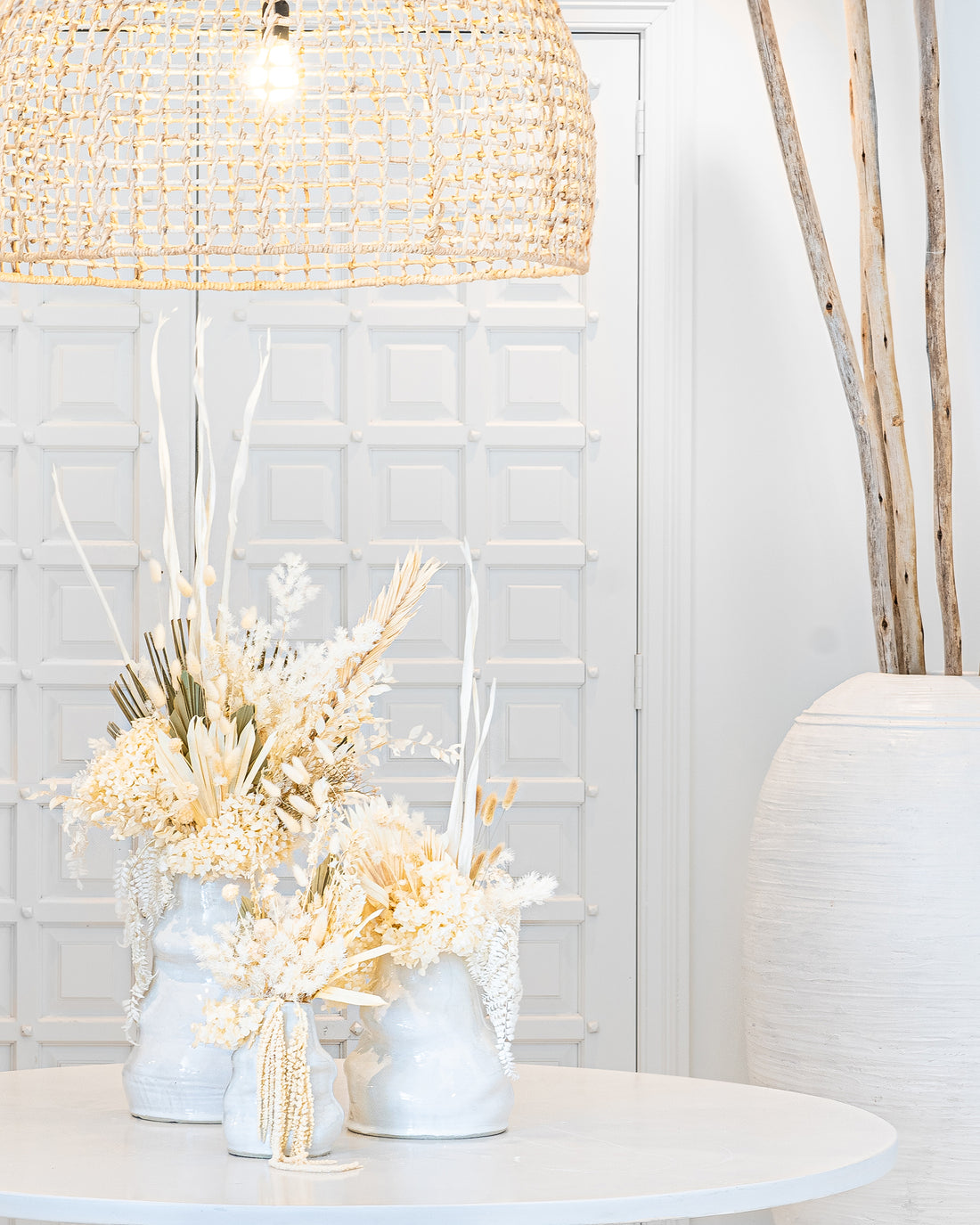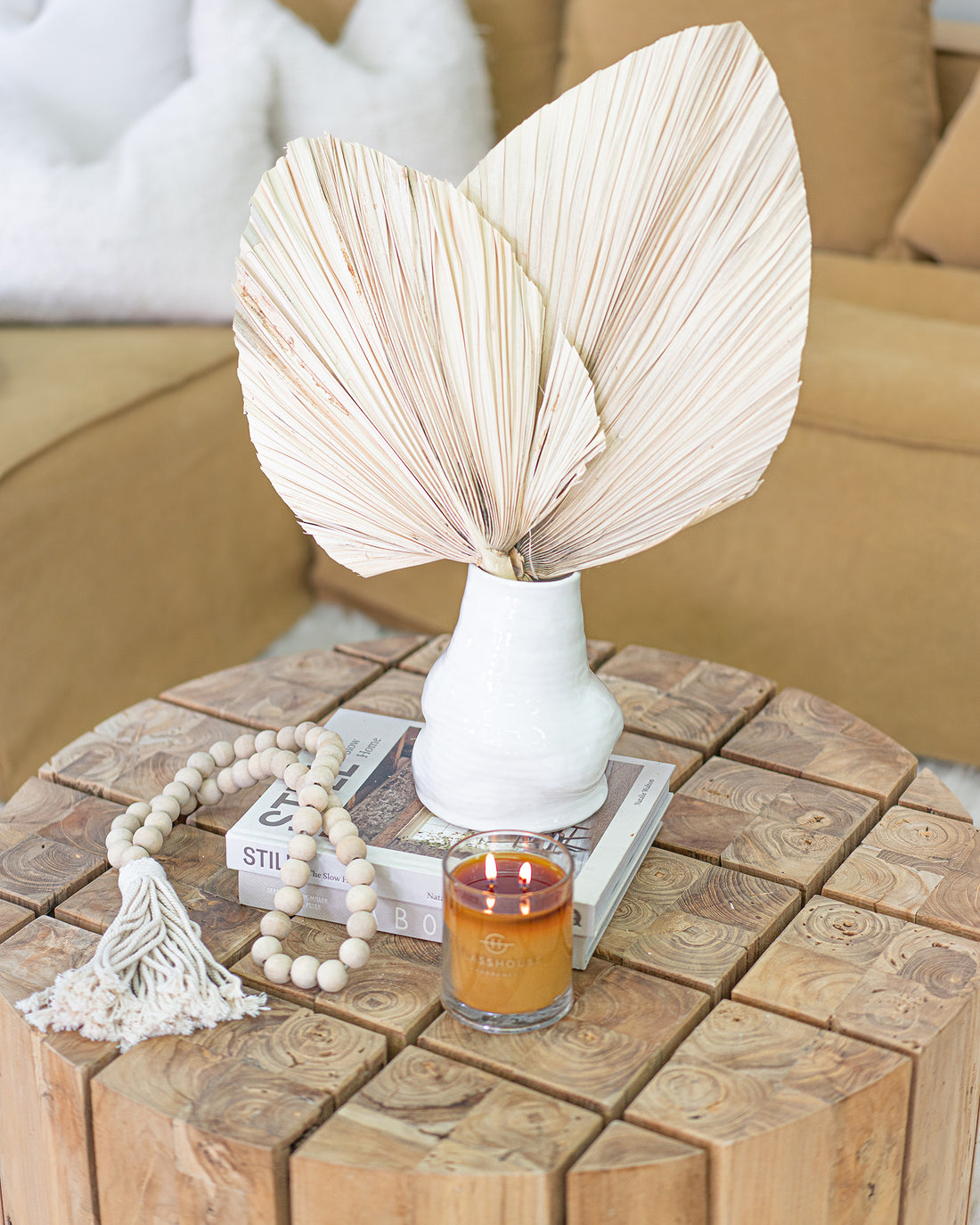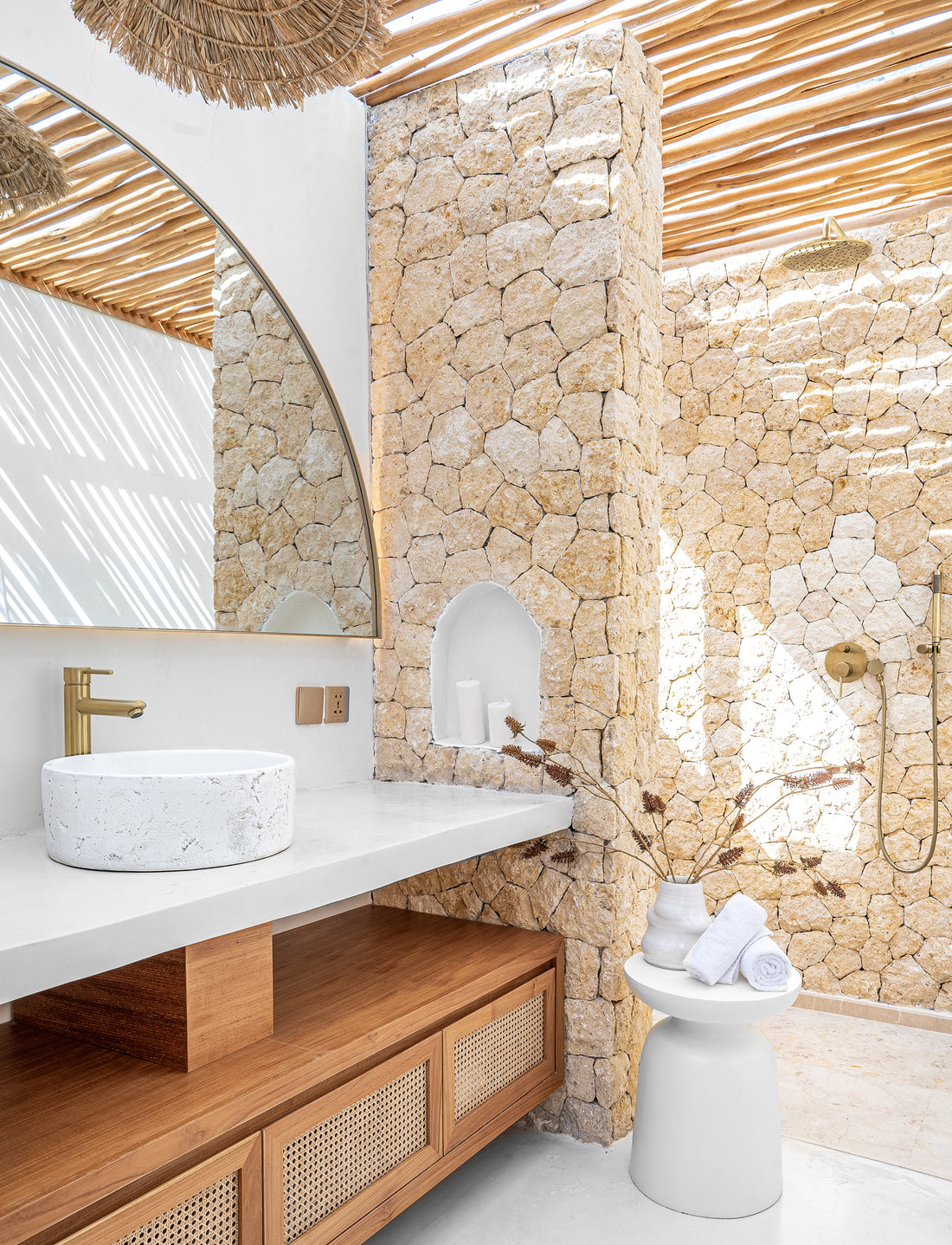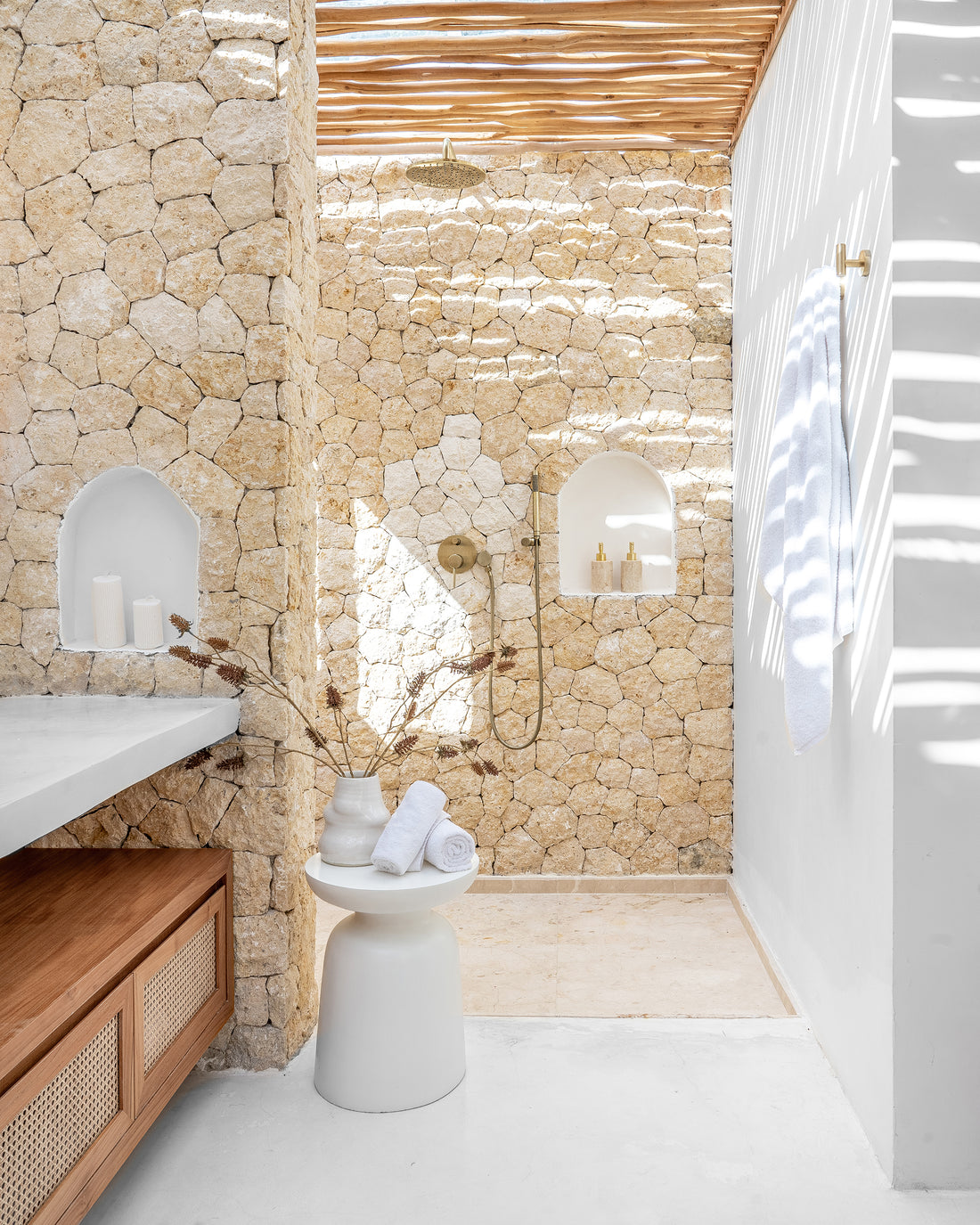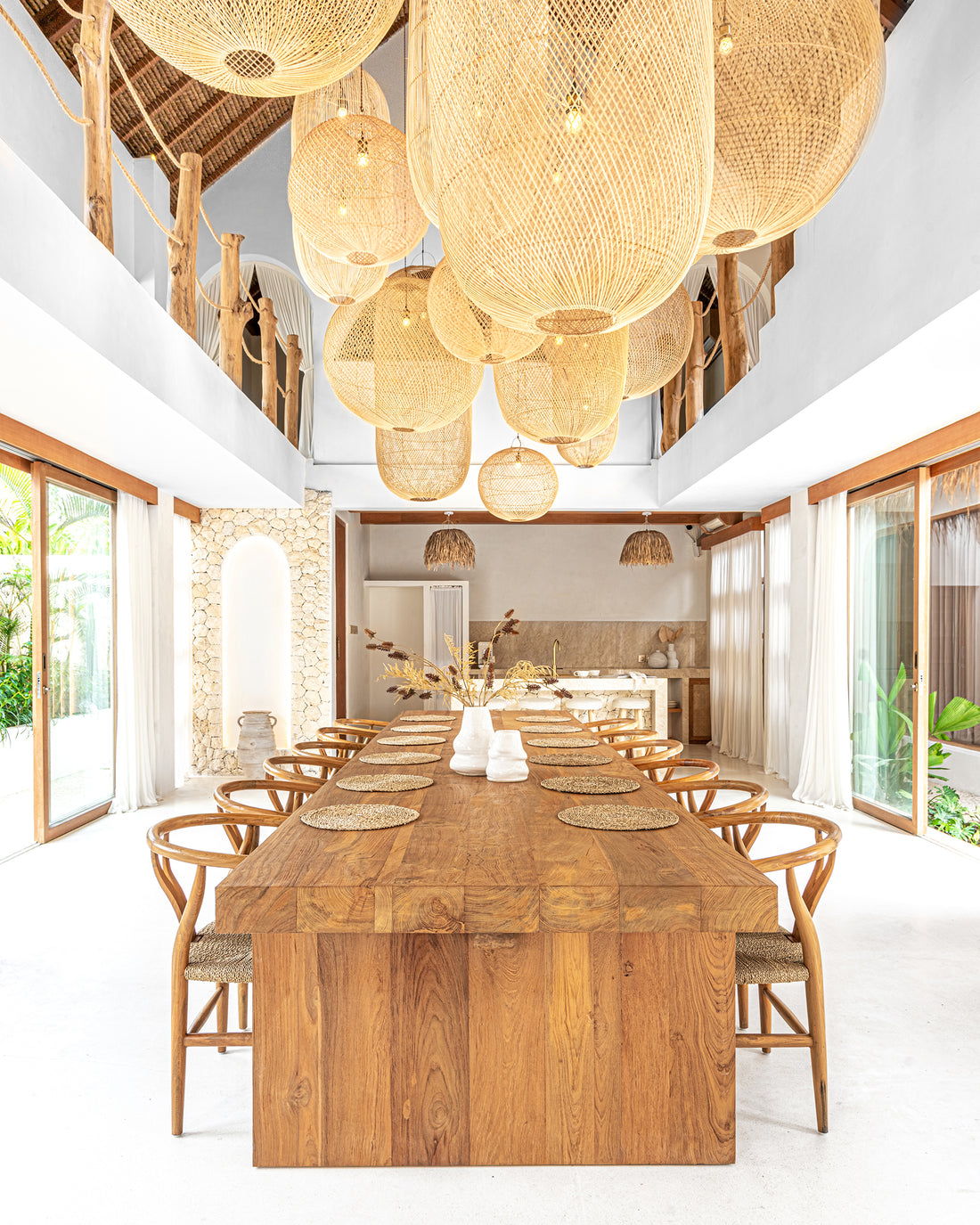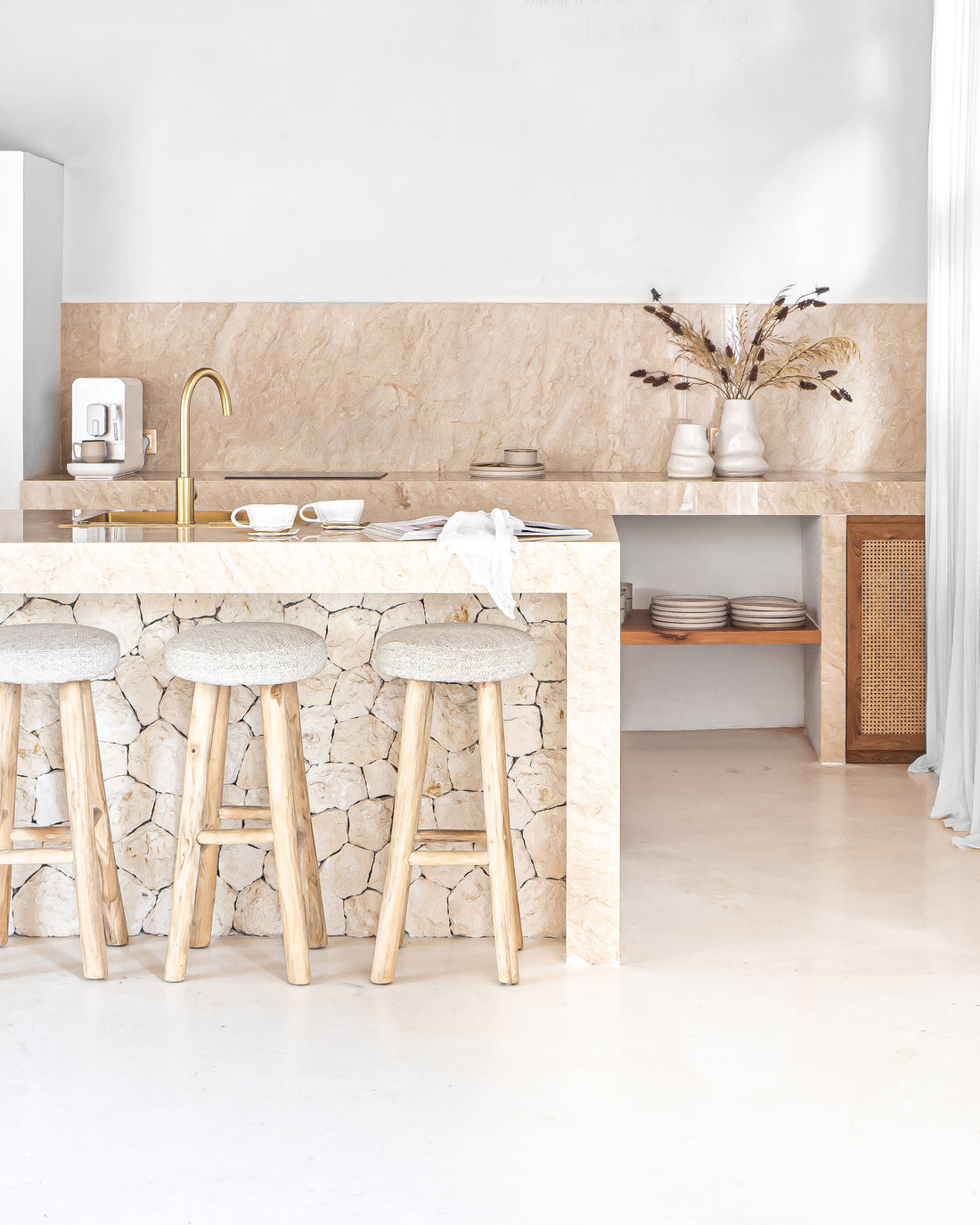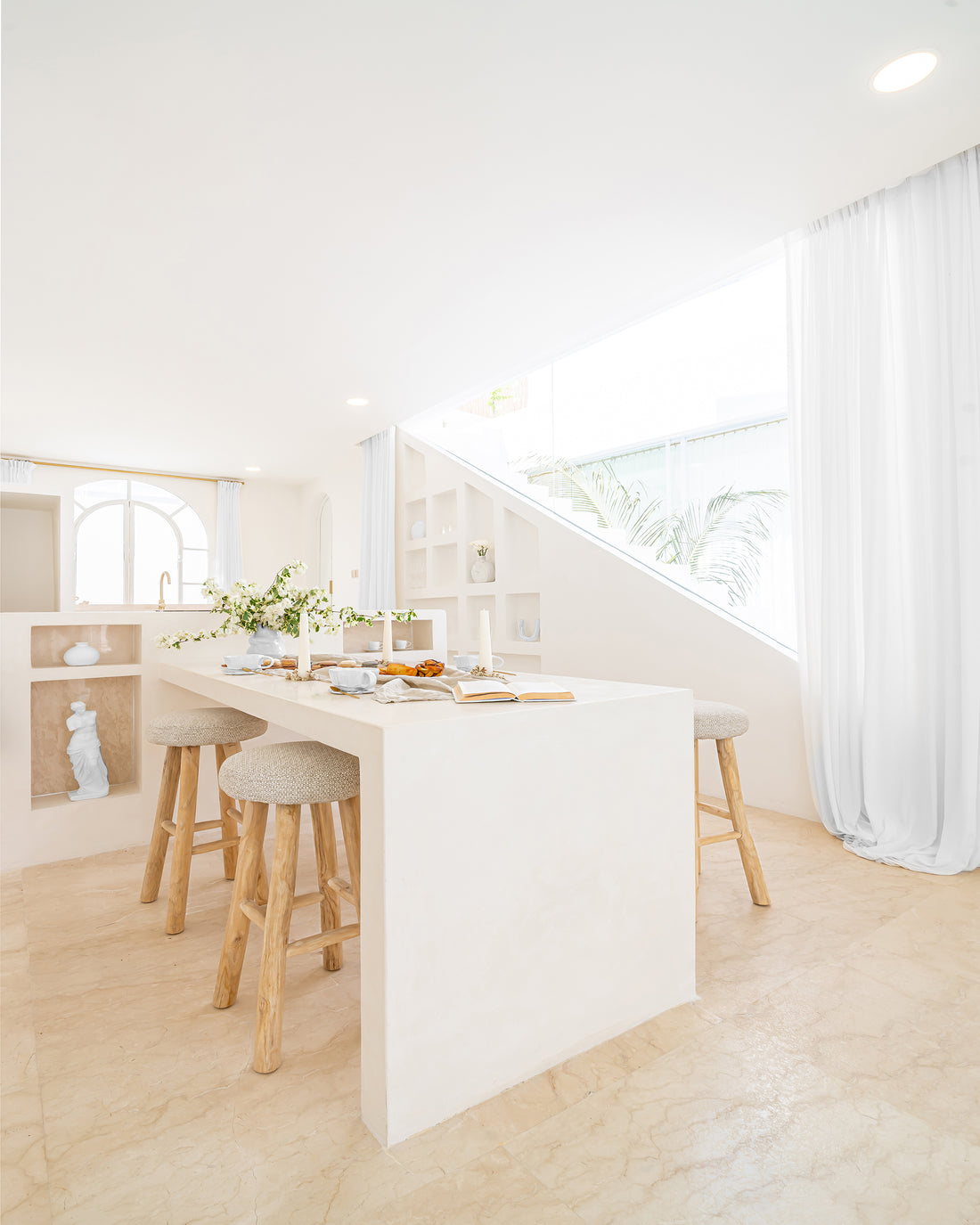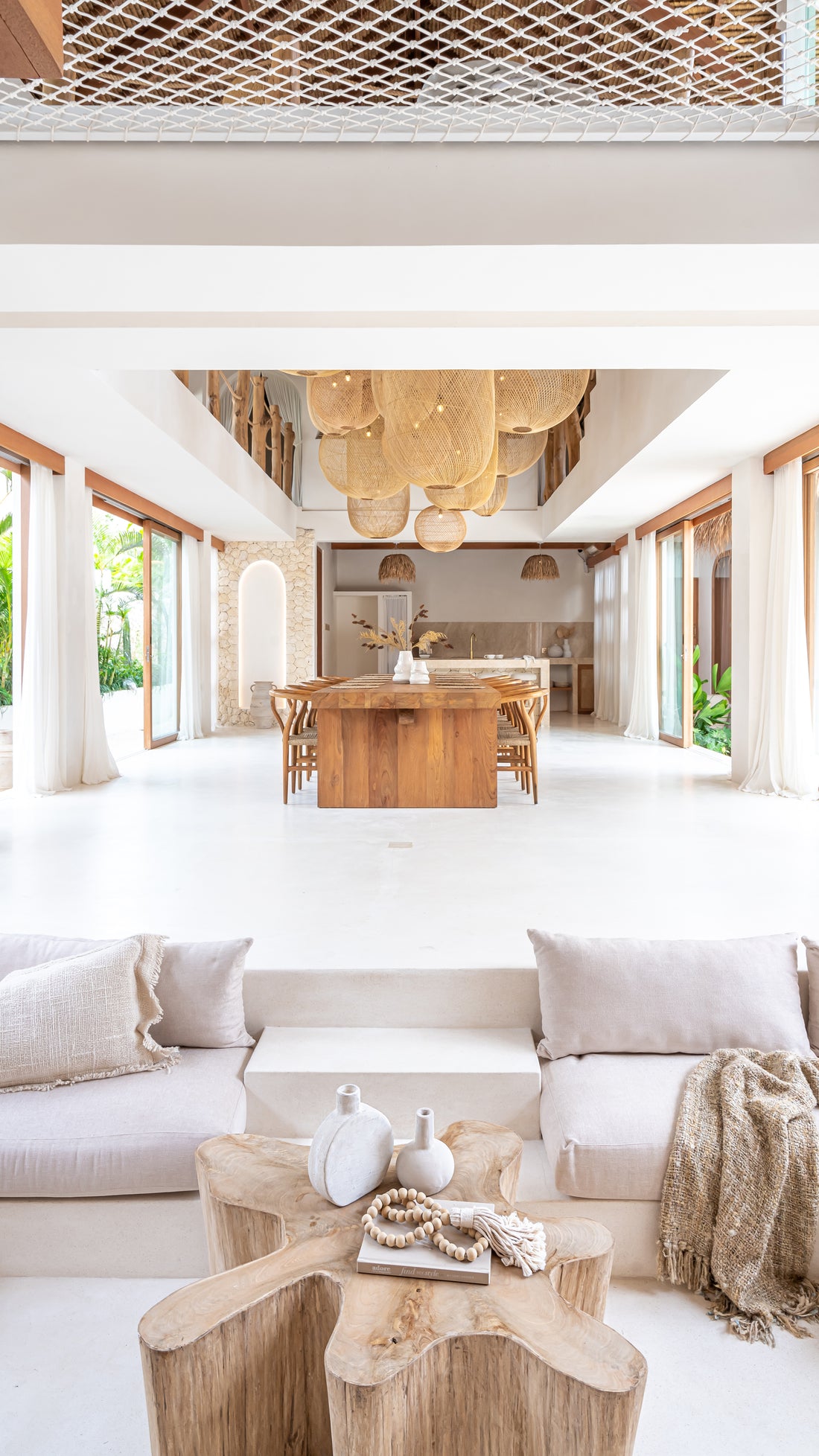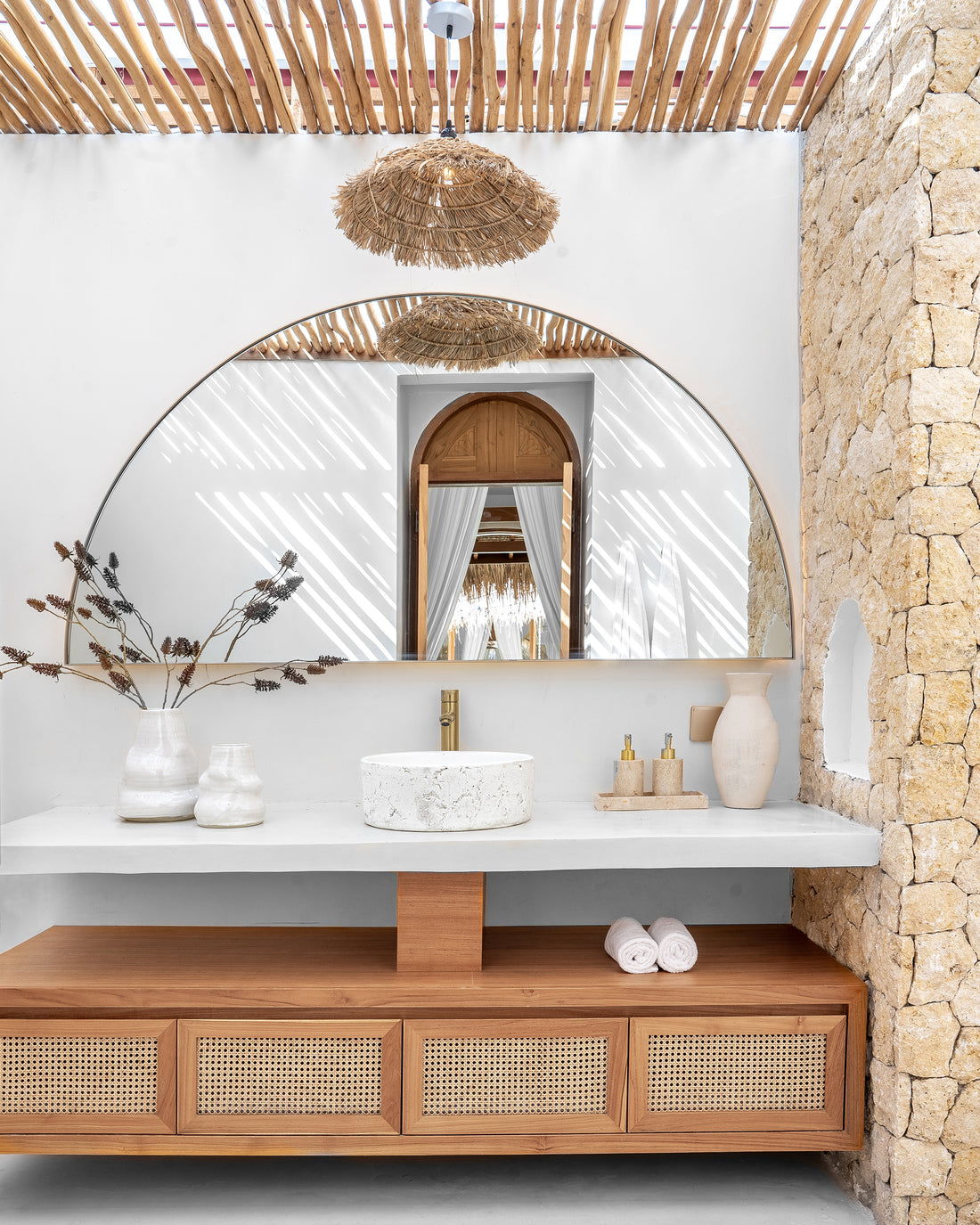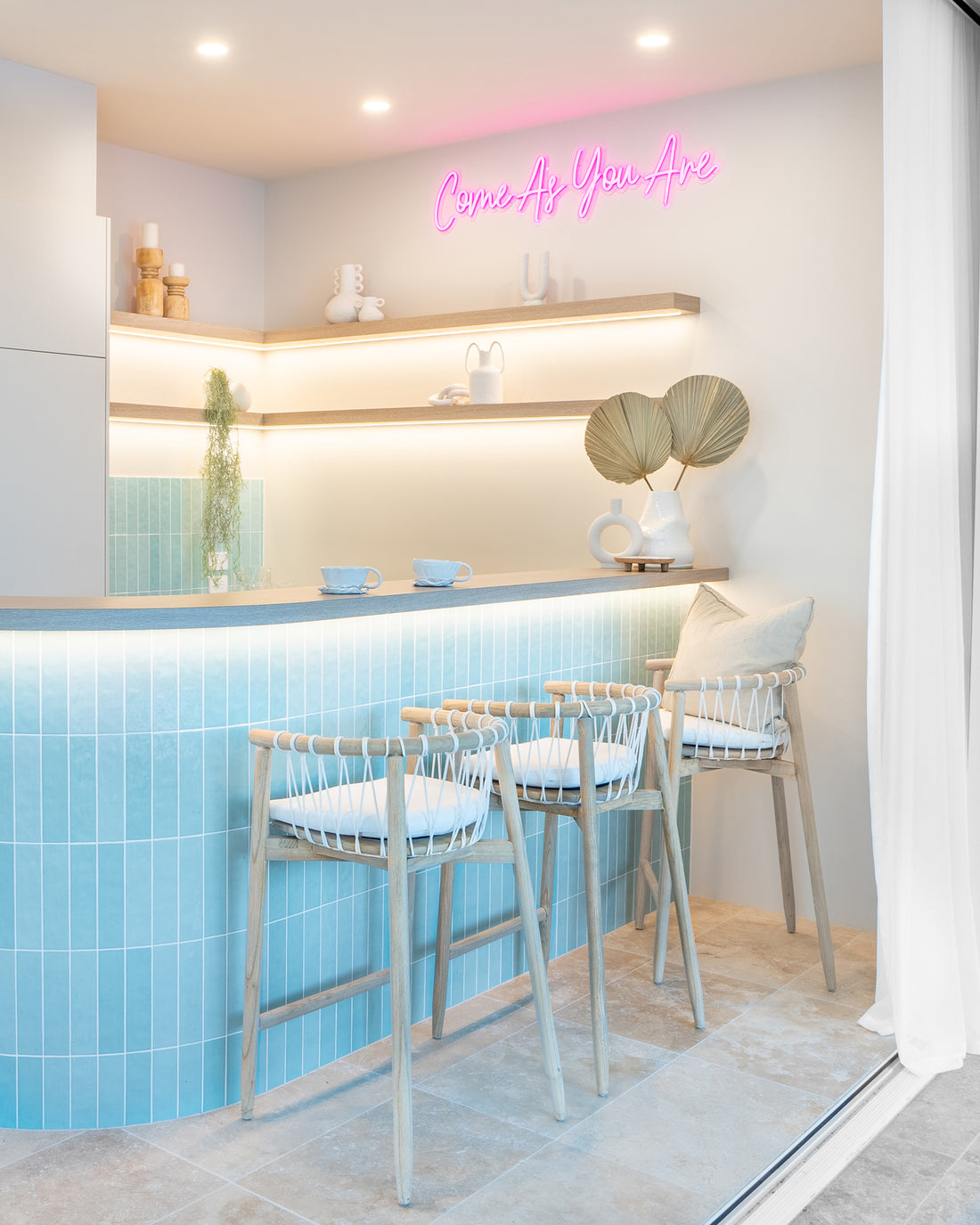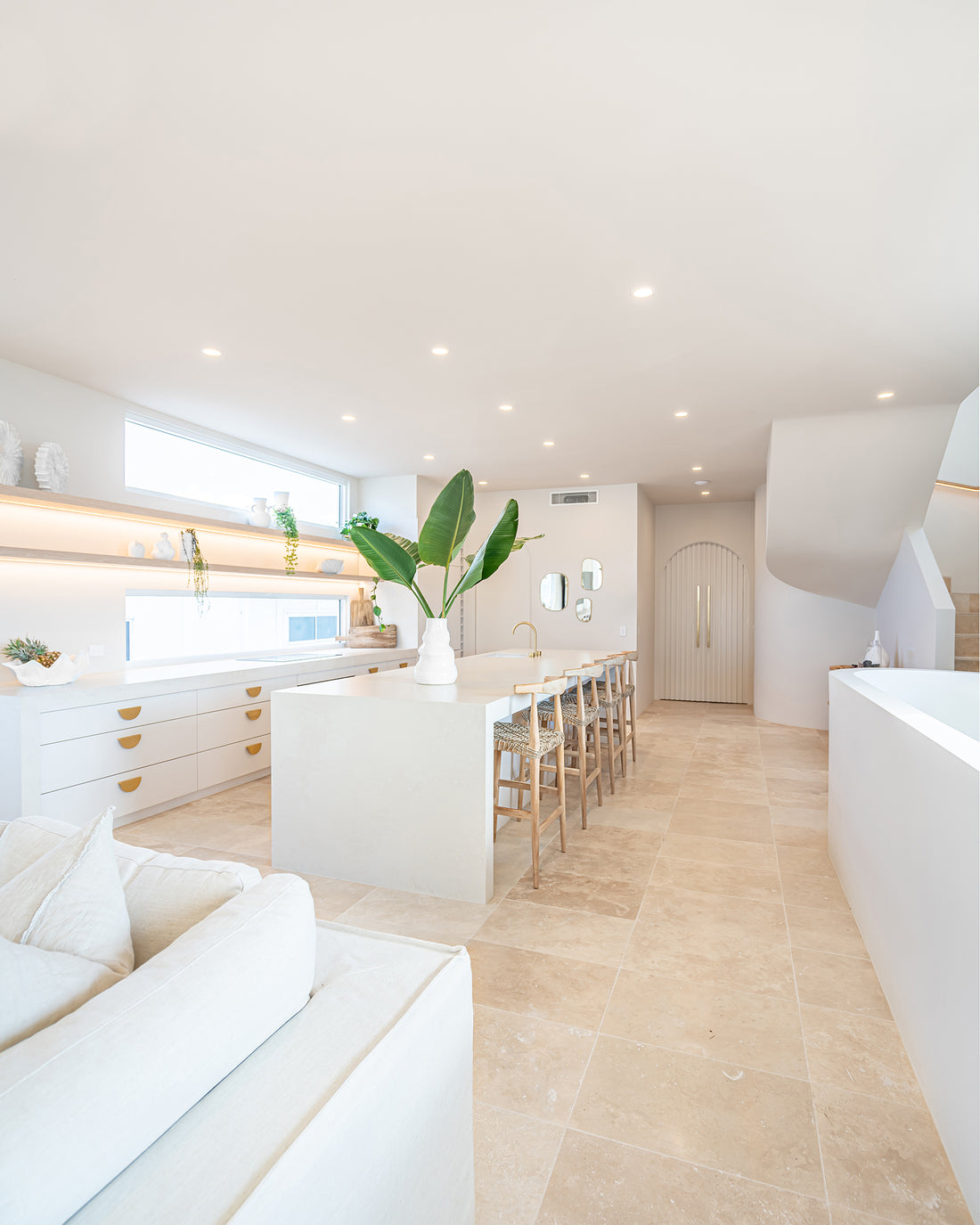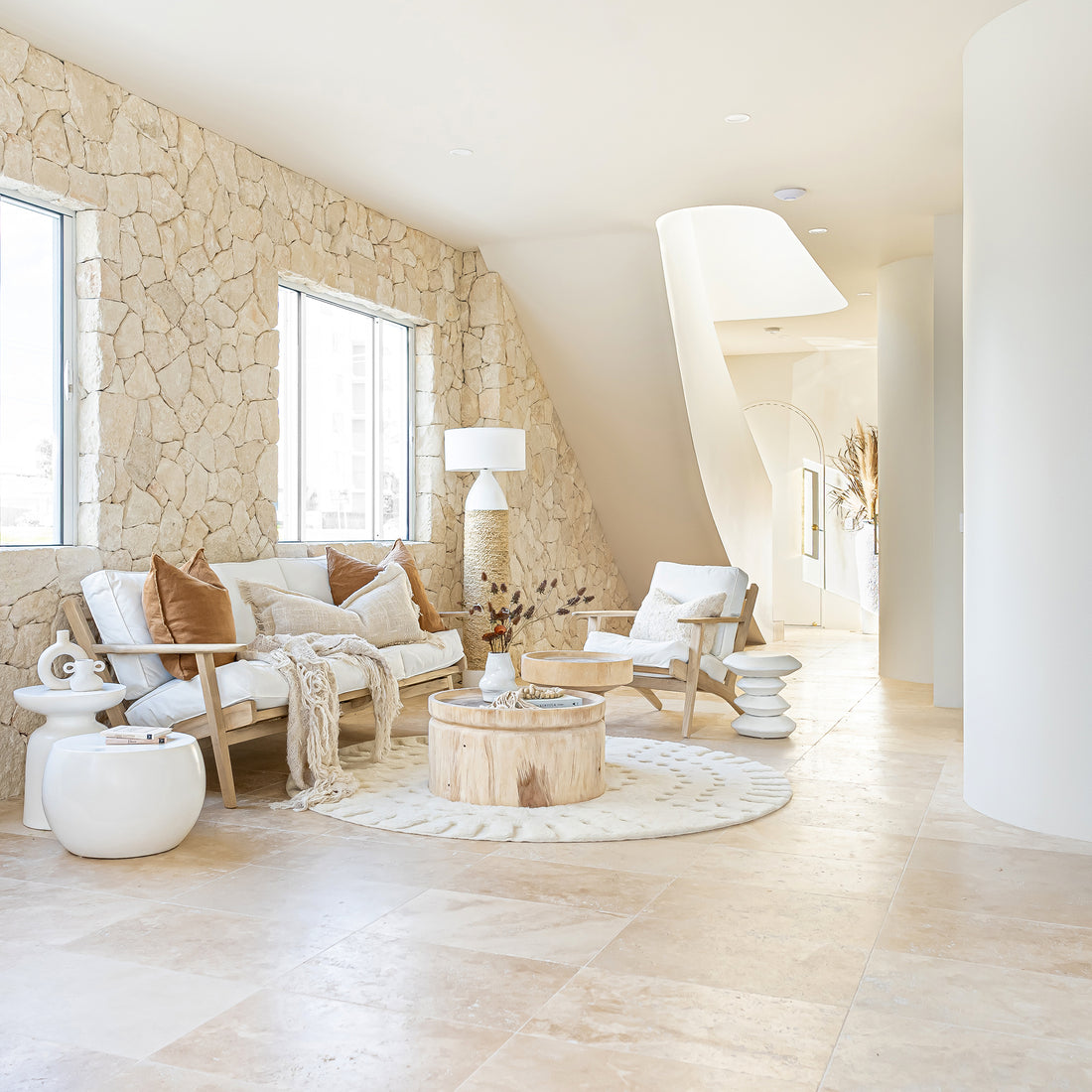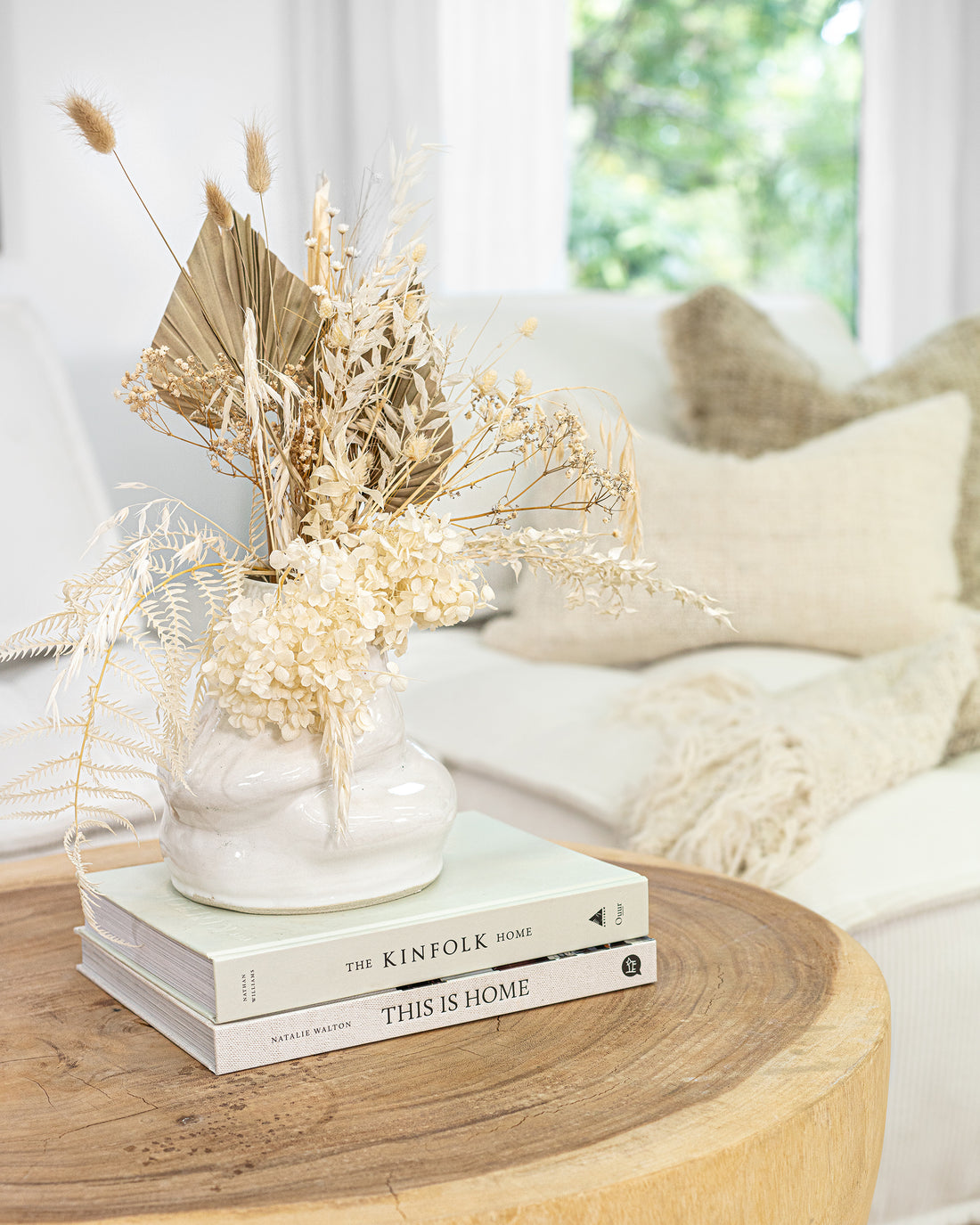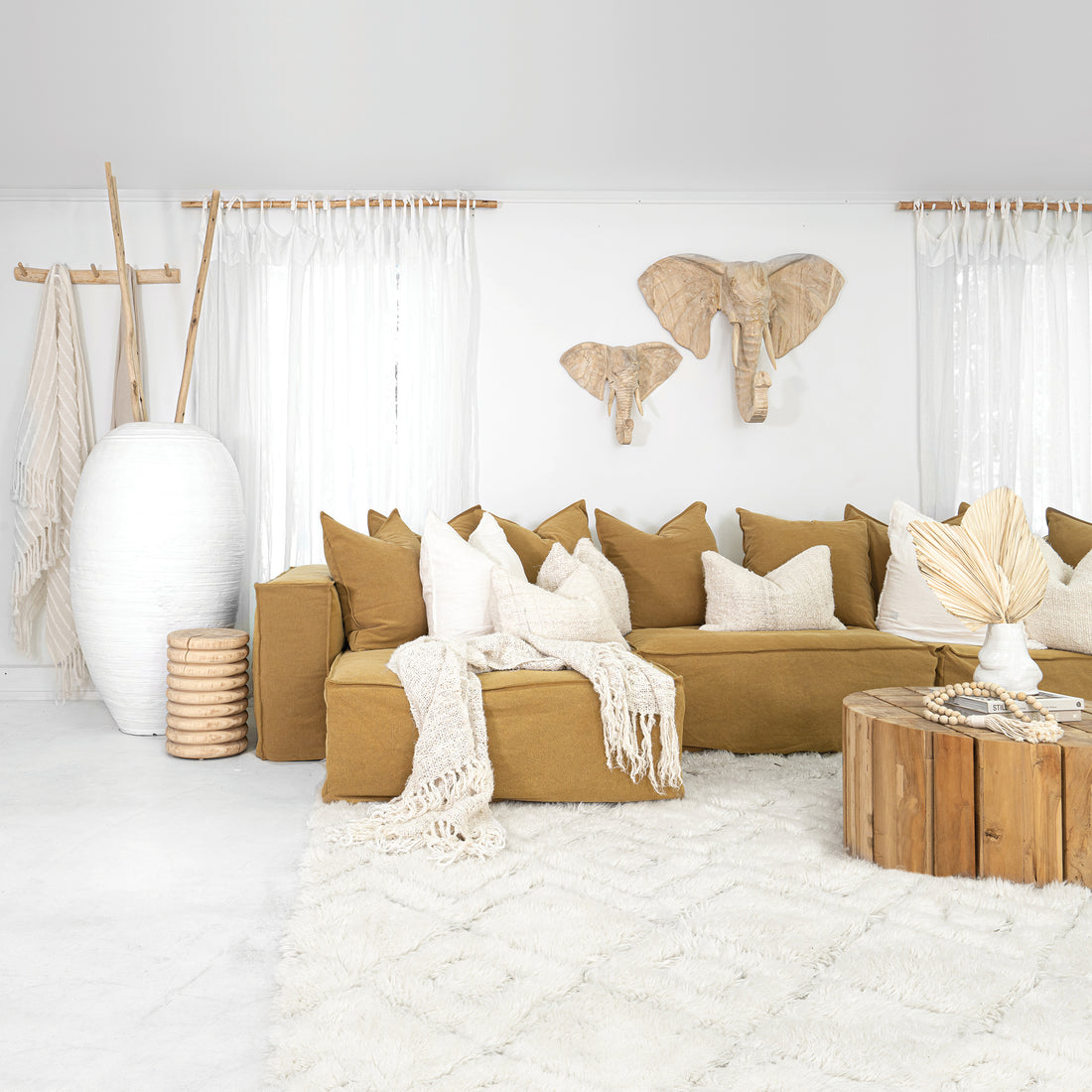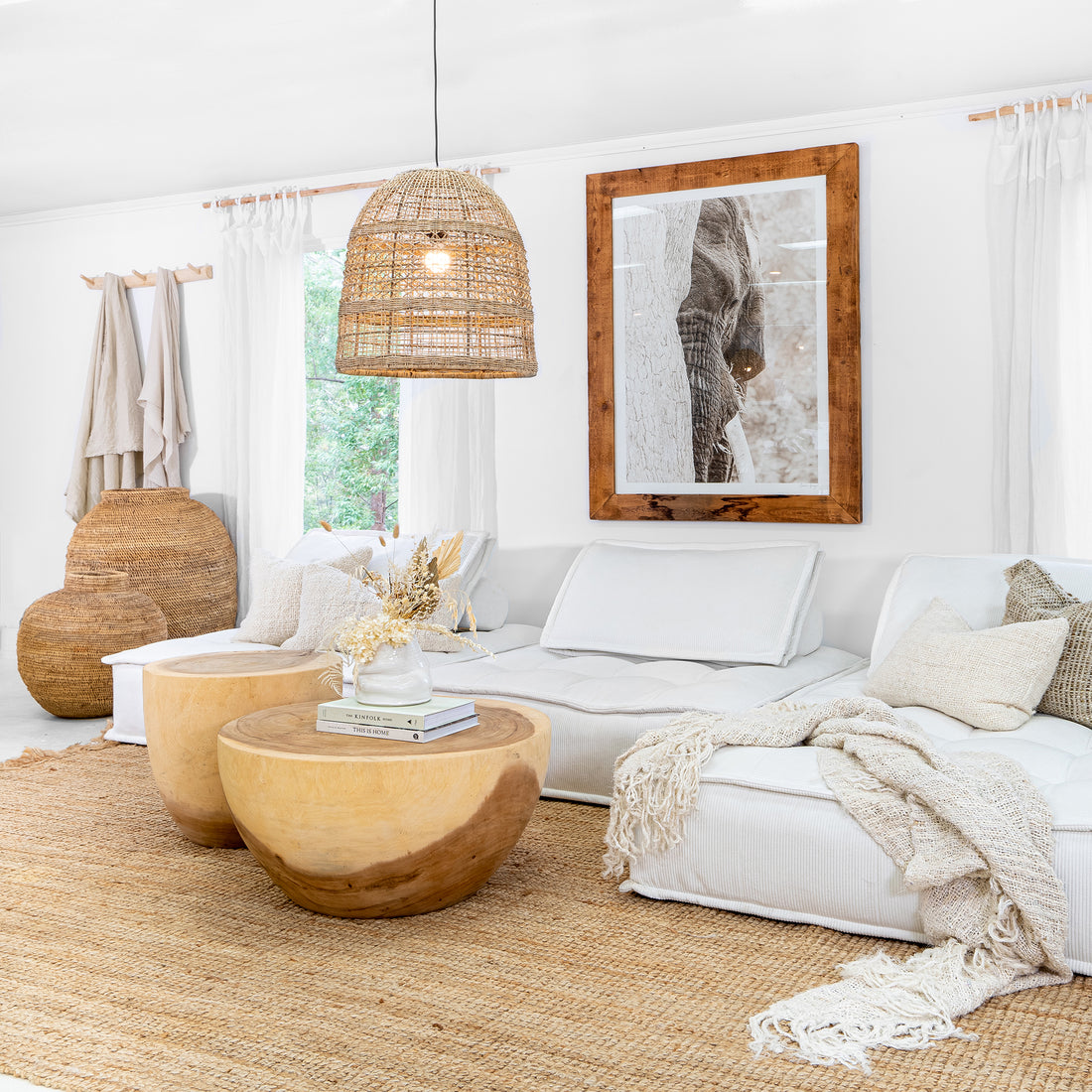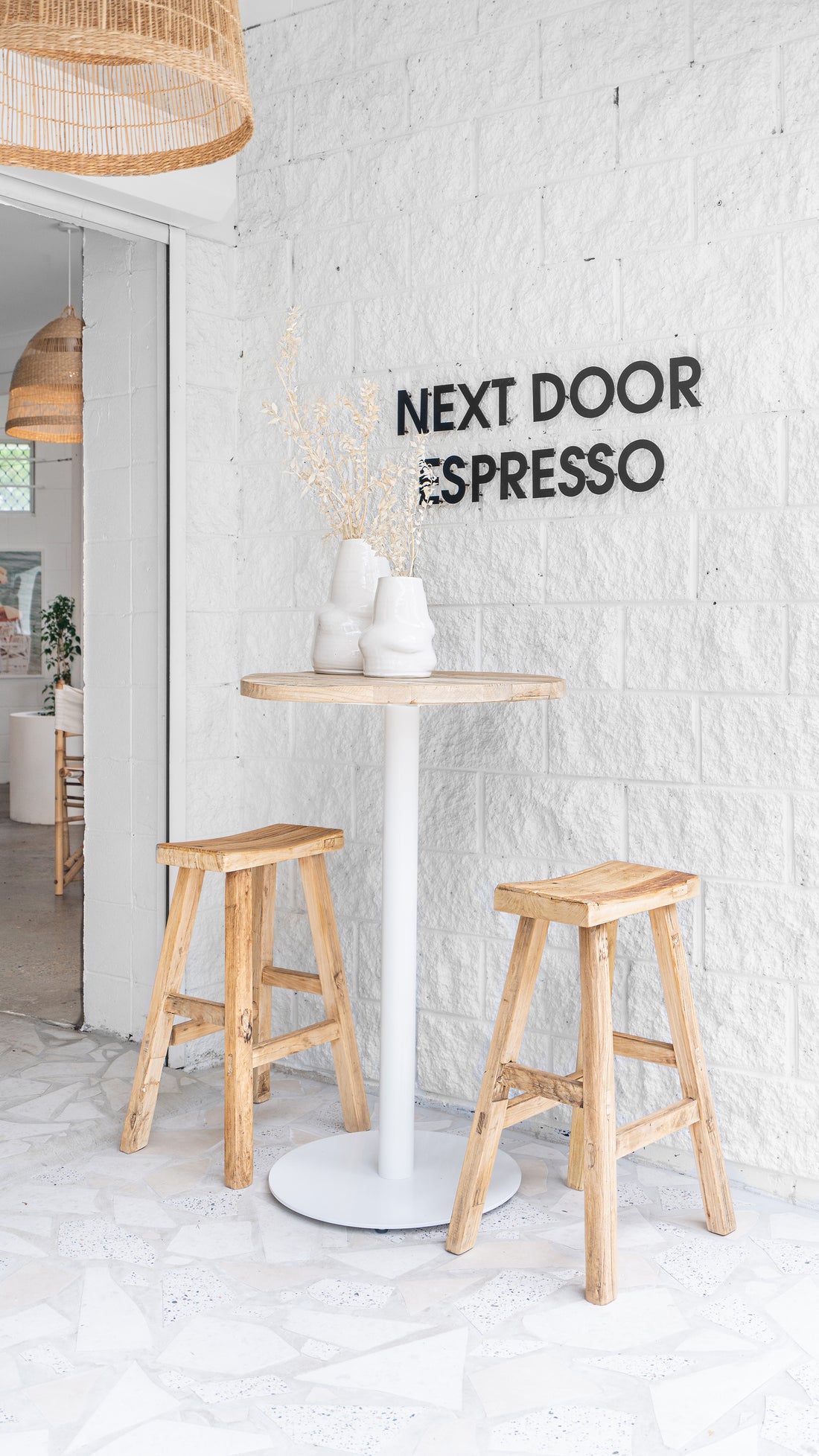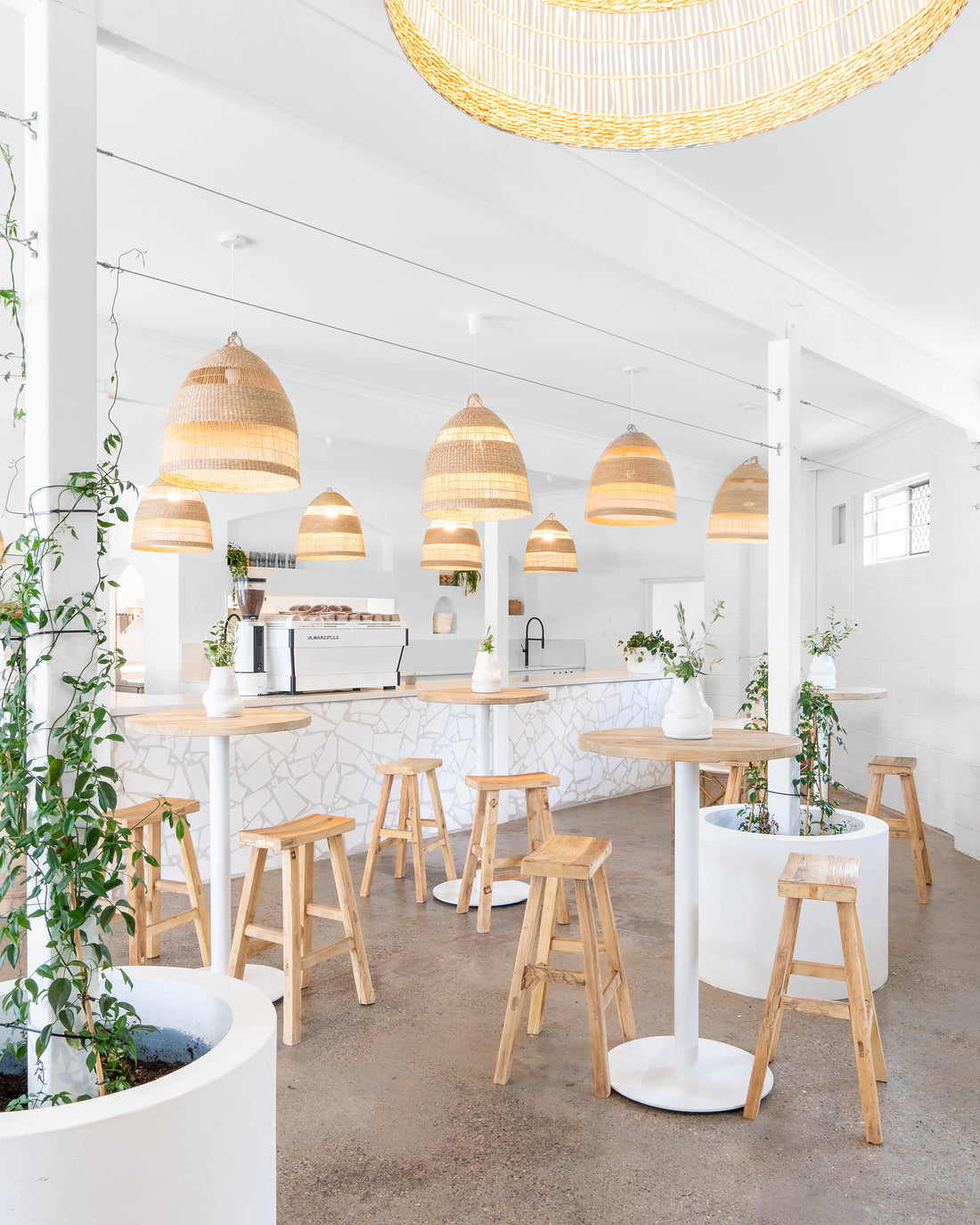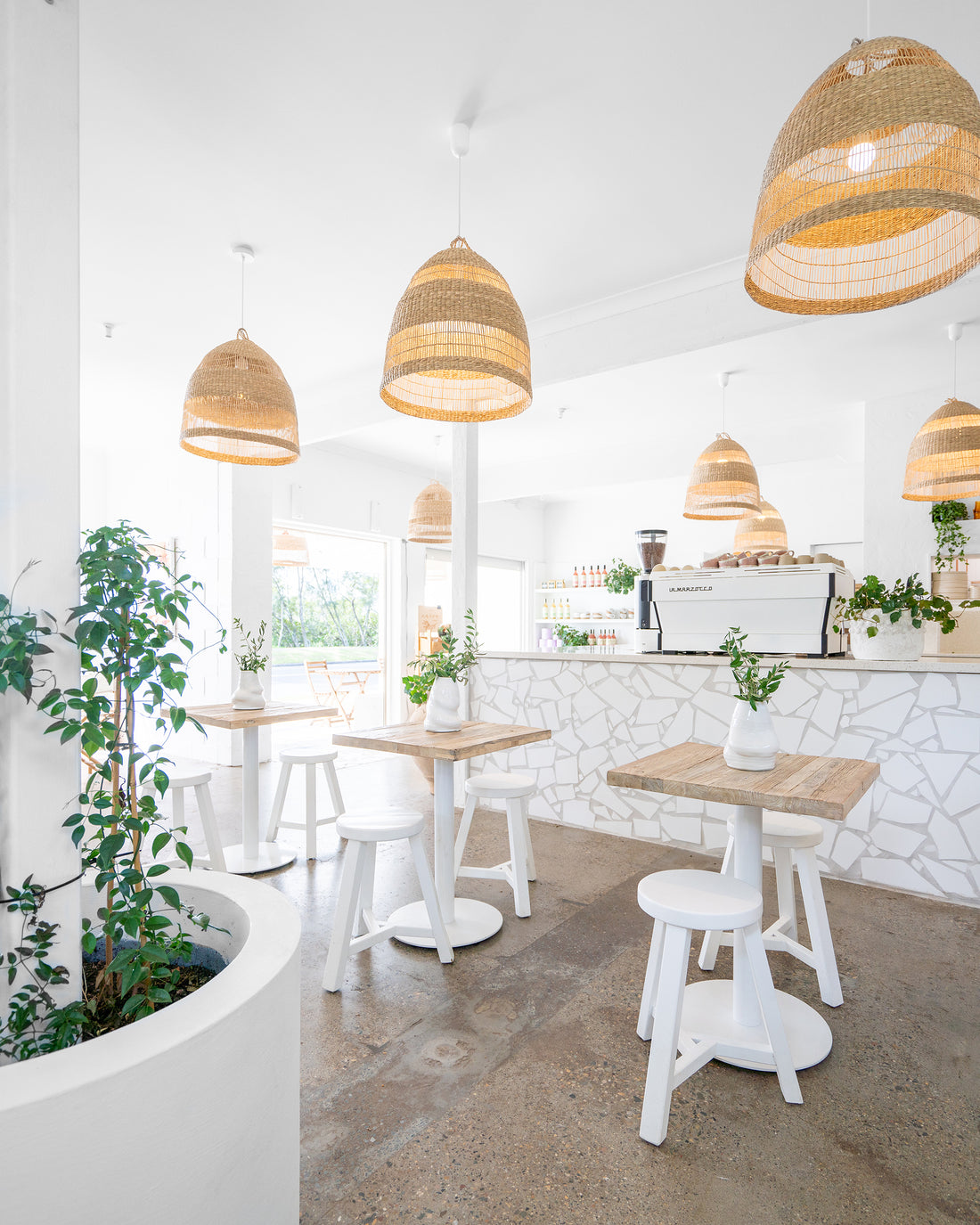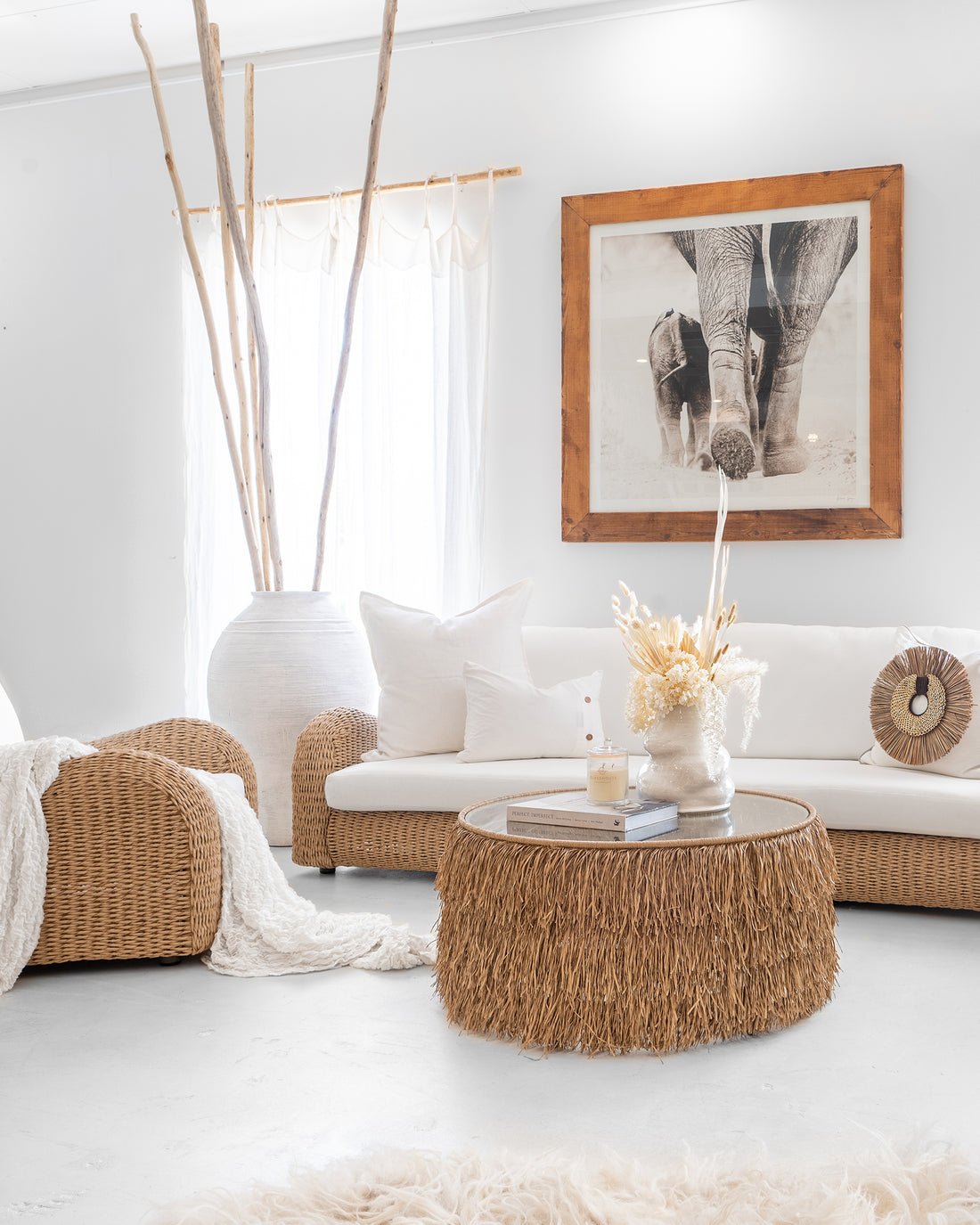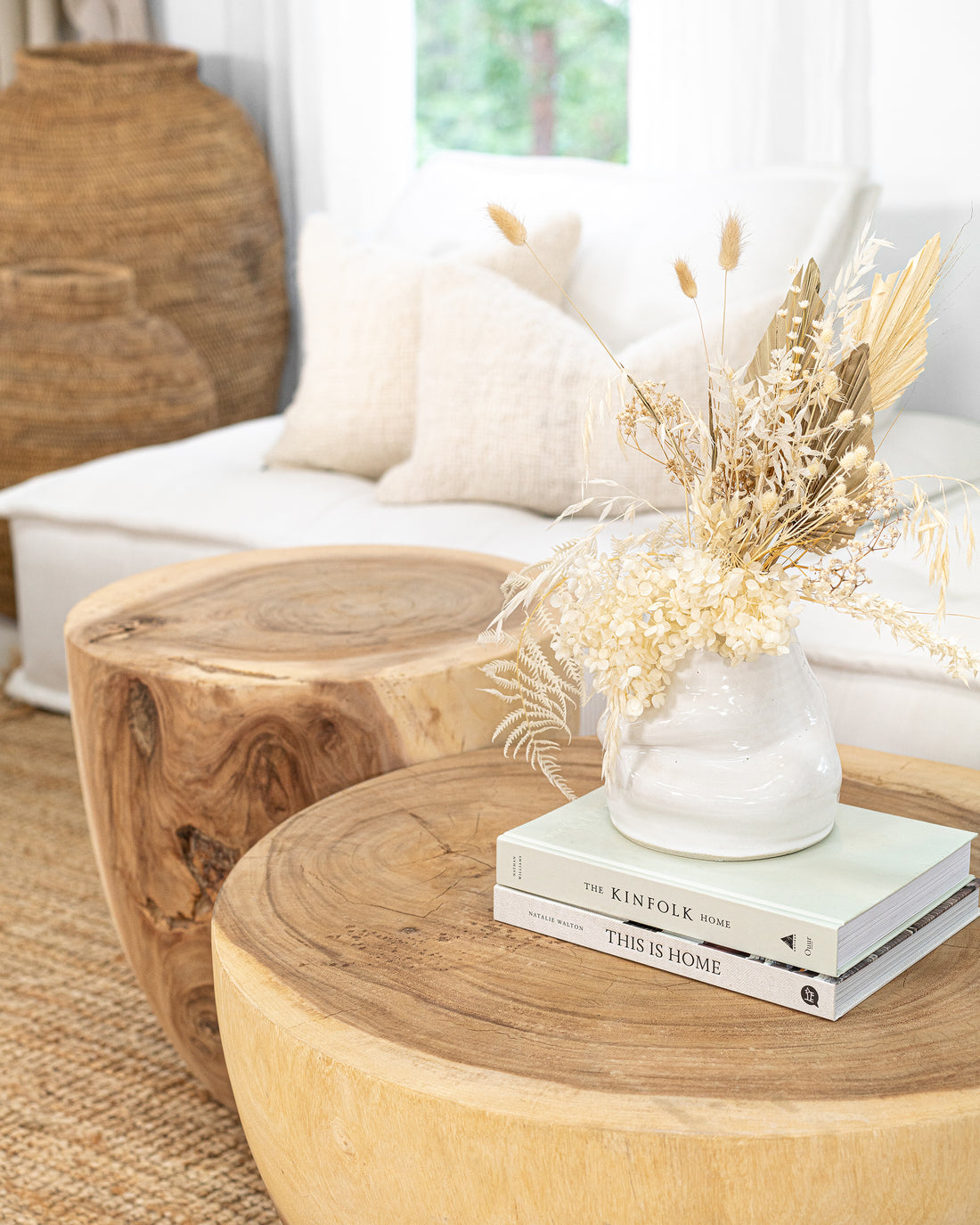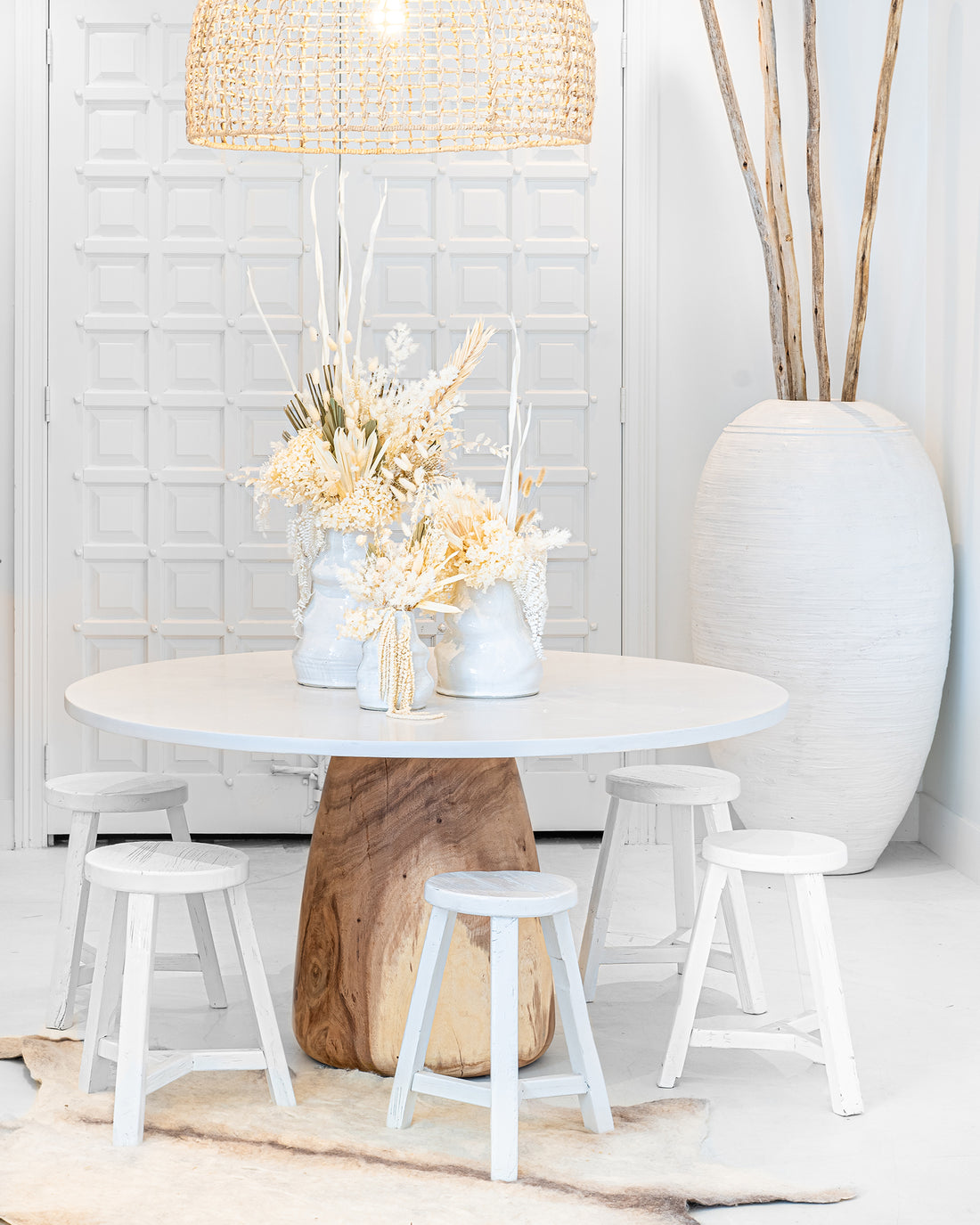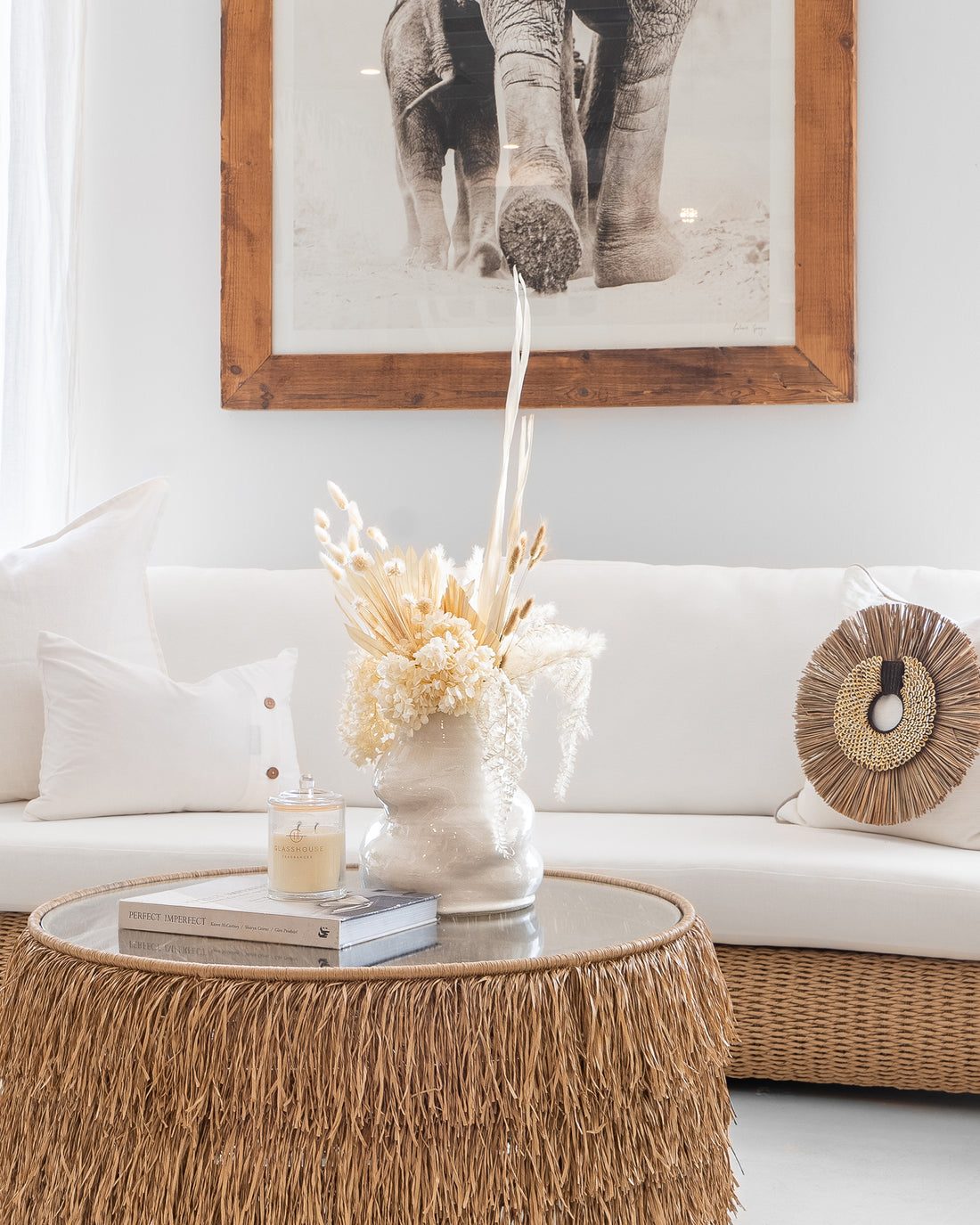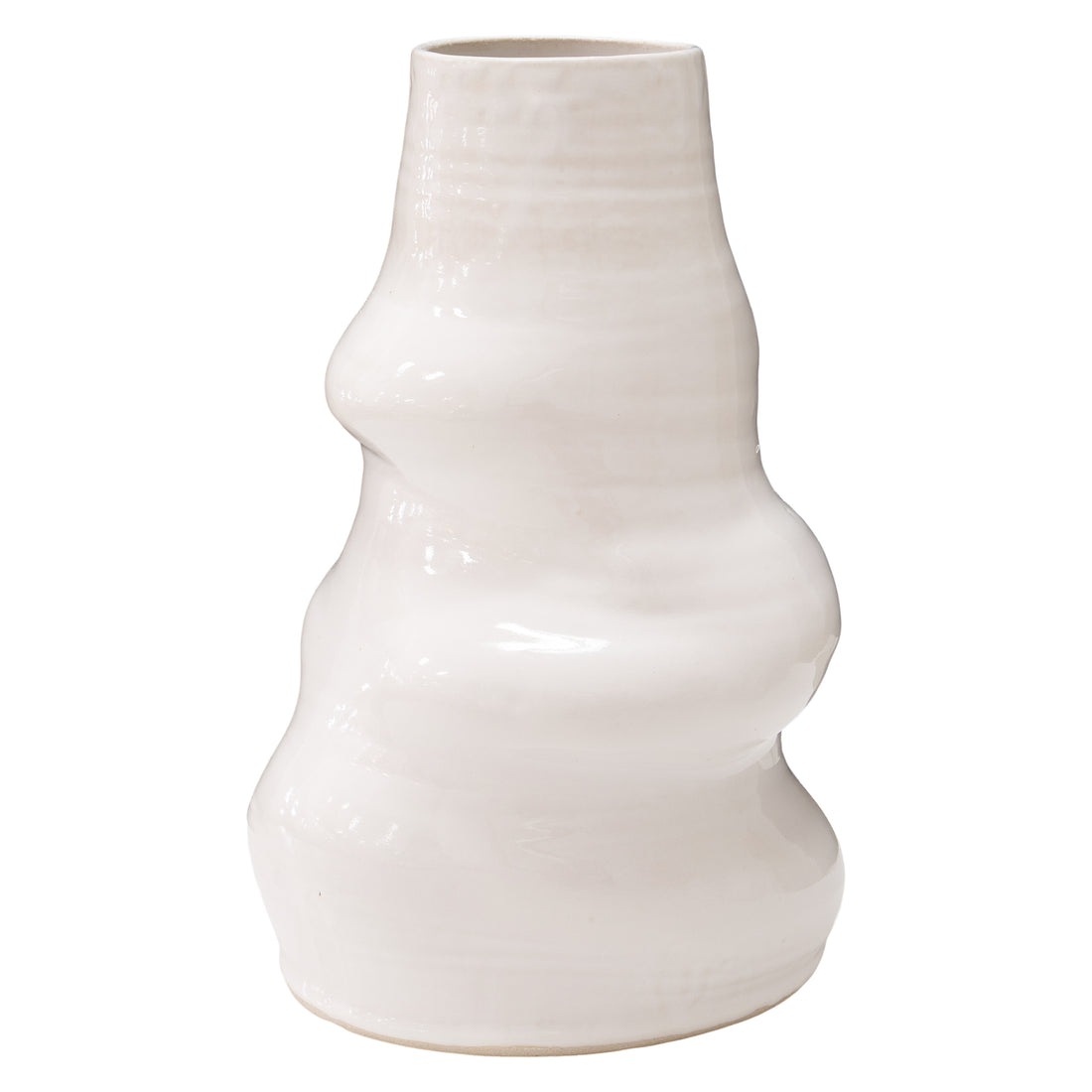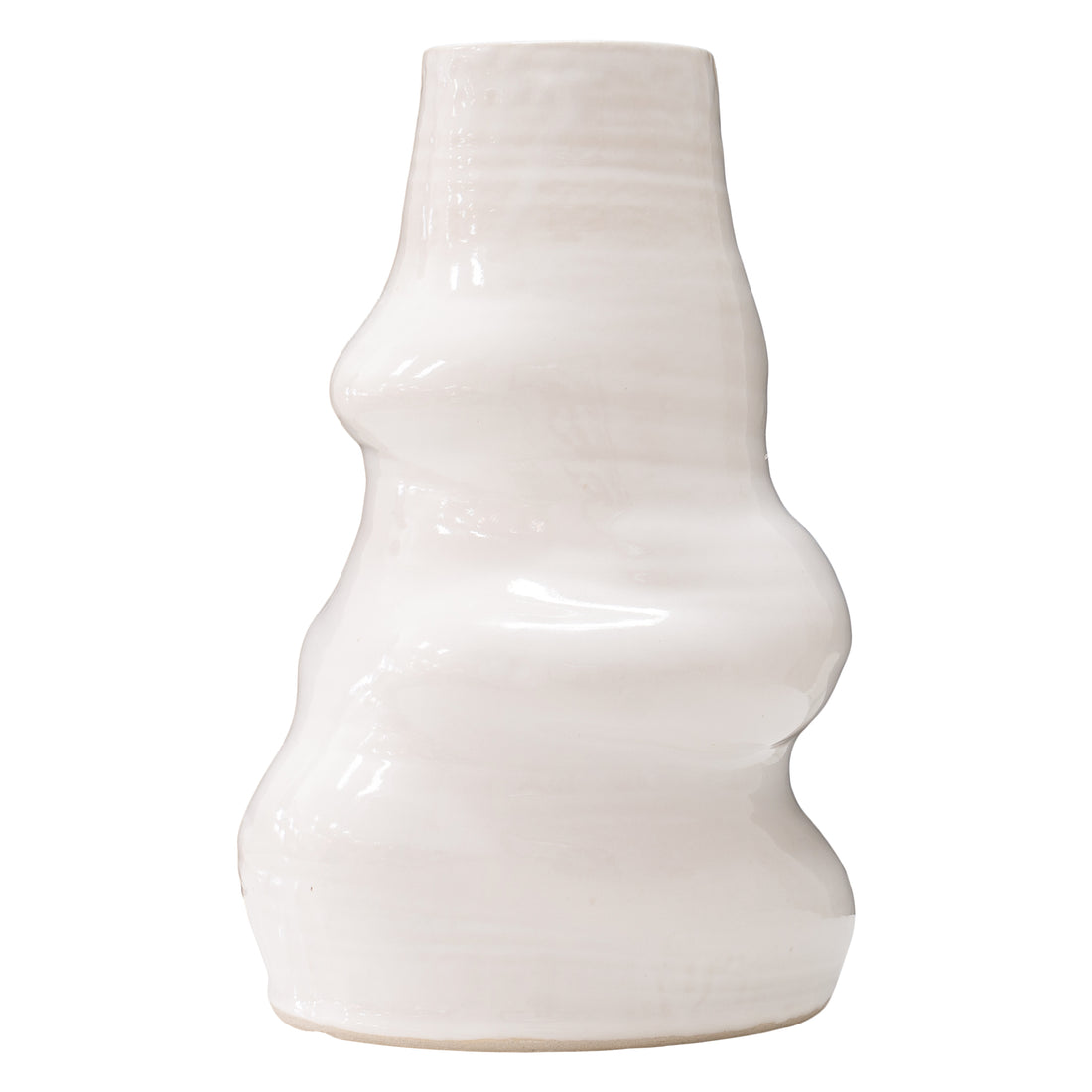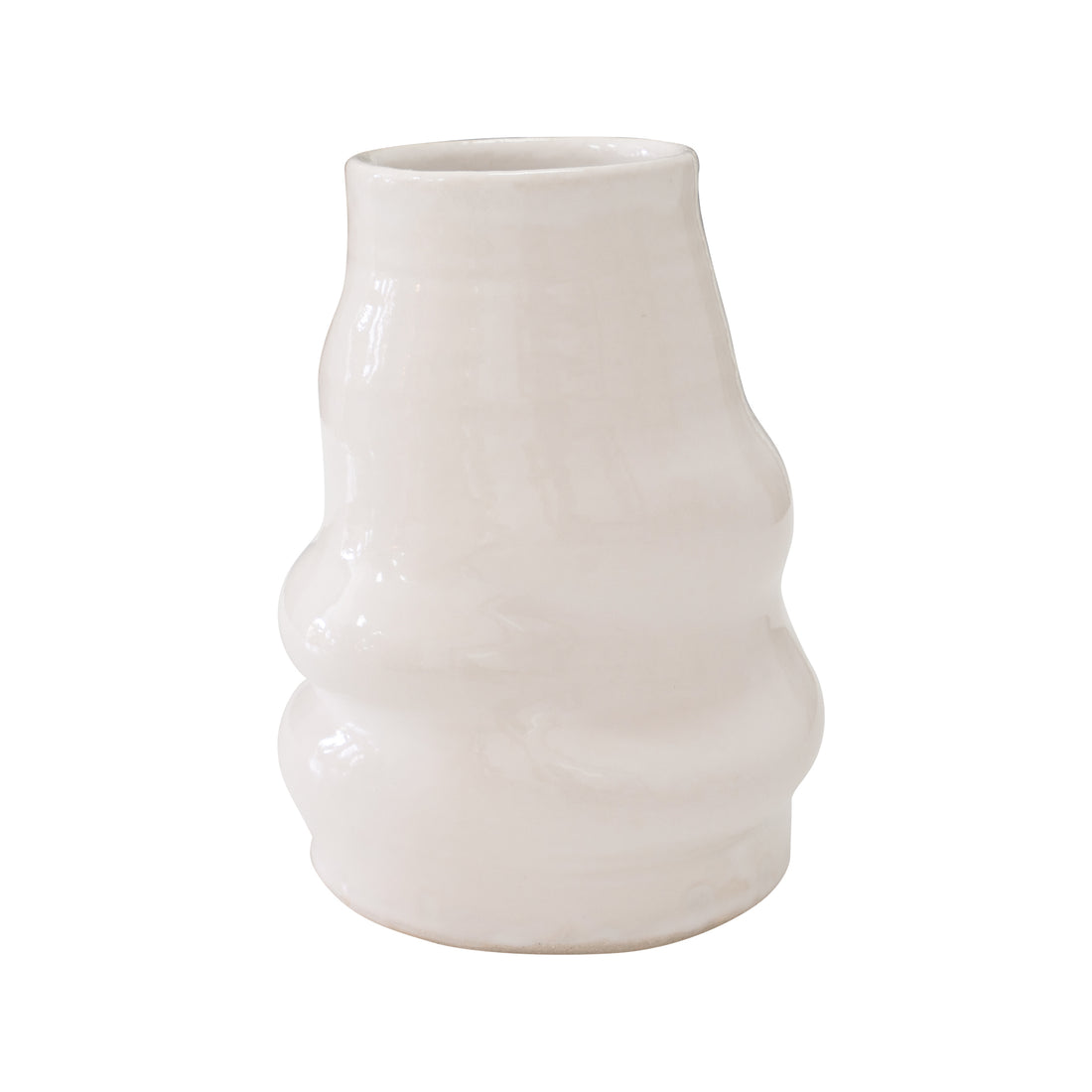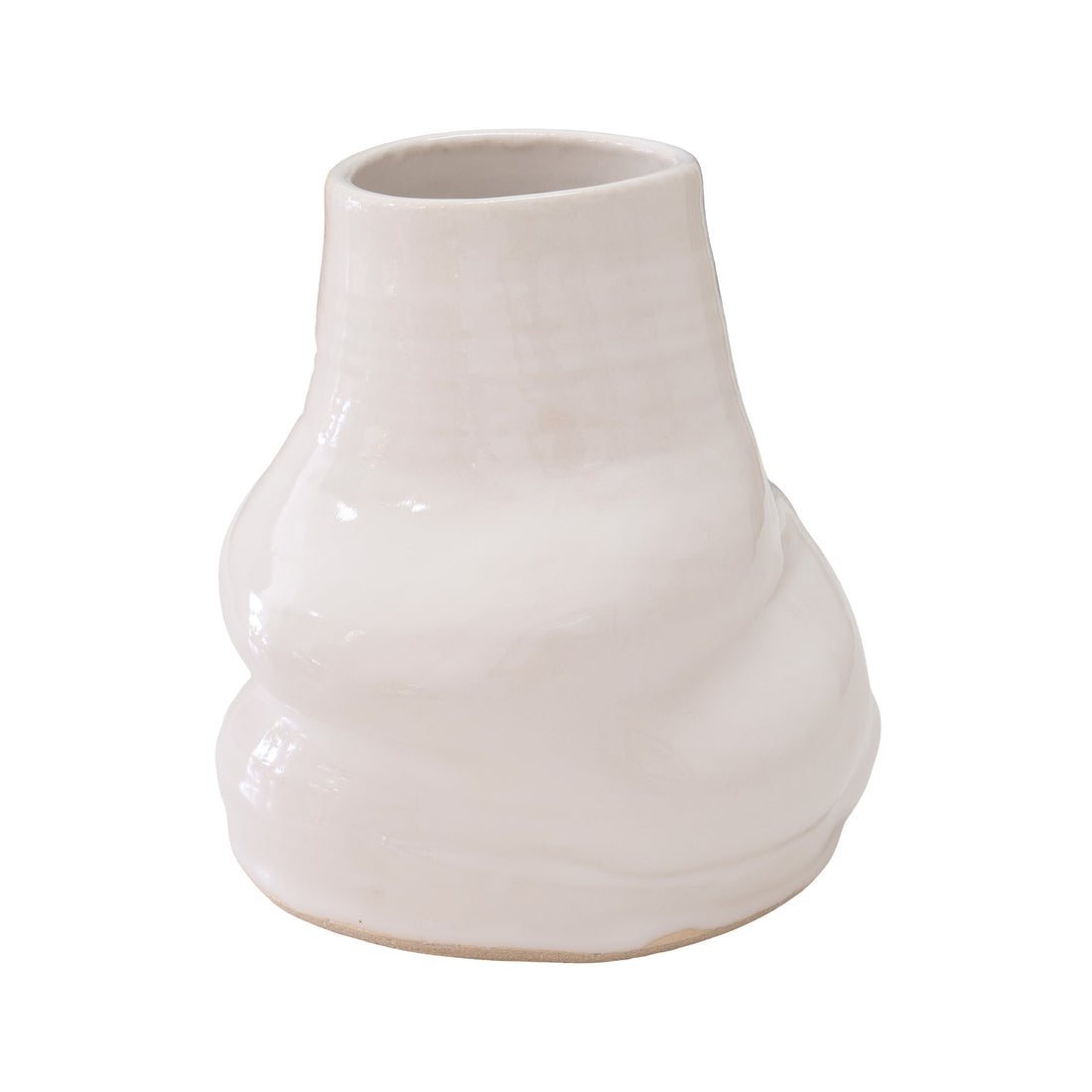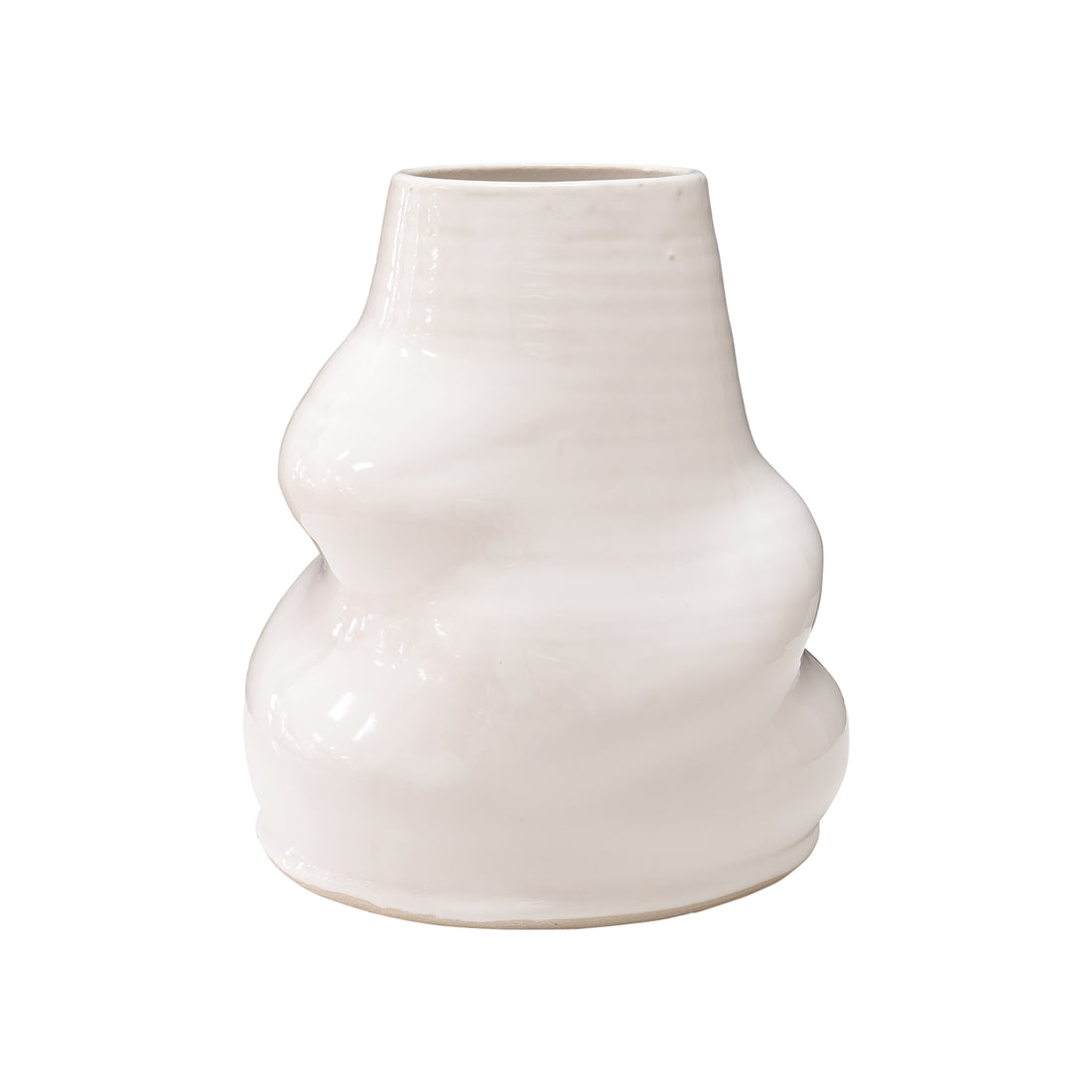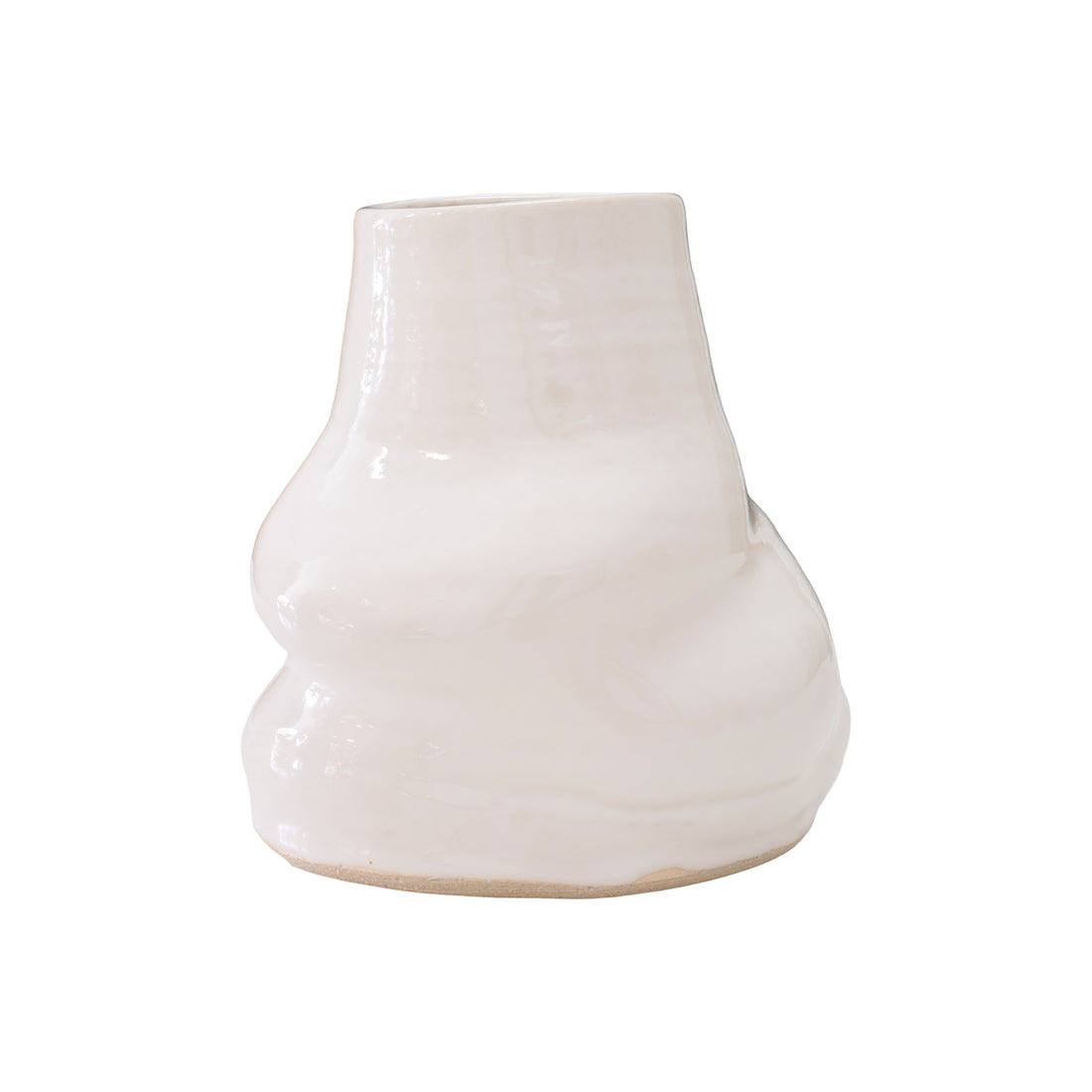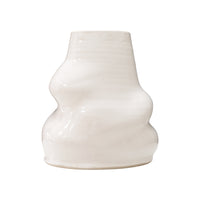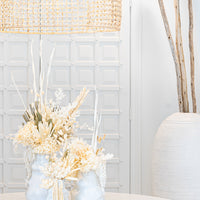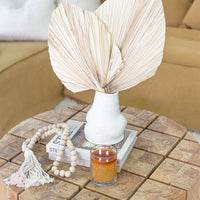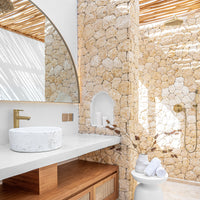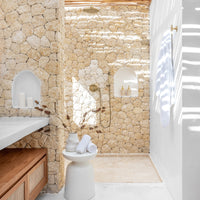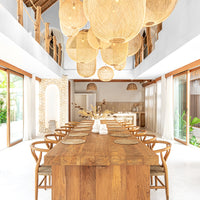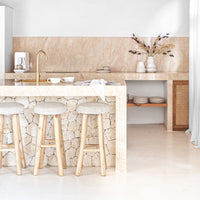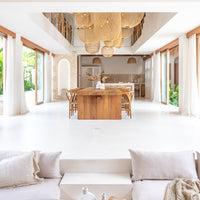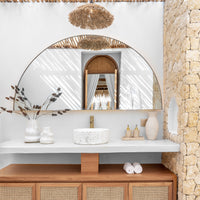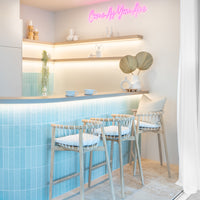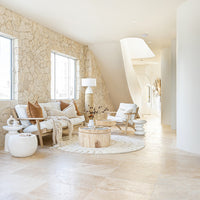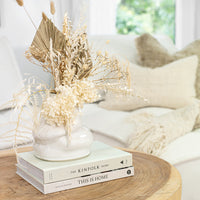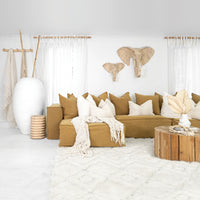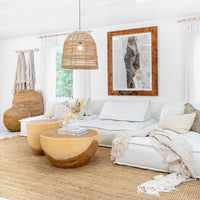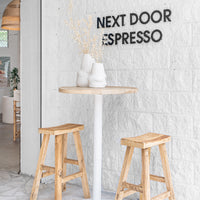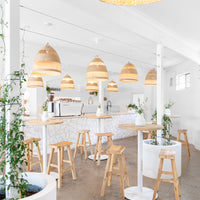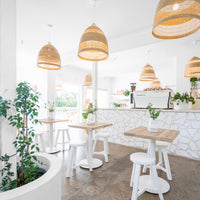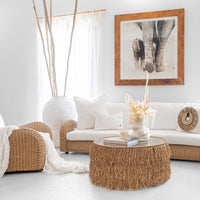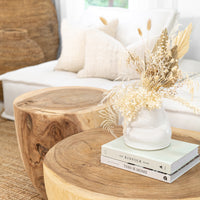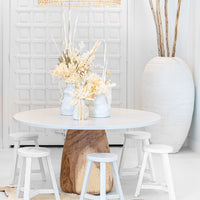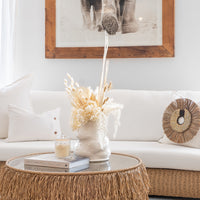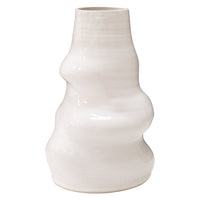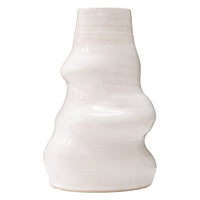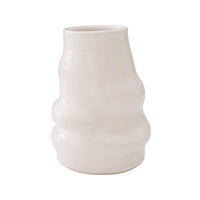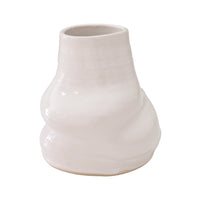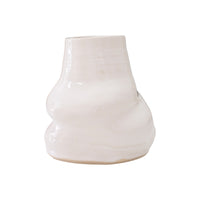 Kamali Vase | Limited Edition
Trade Clients: Please login to view price
Product CodePV-002S
DESCRIPTION

SPECS

THE MAKER

NATURAL MATERIALS
Our designs at Uniqwa are always crafted with soulful intention and purpose in mind. 
Perfectly imperfect, we embrace the beauty of nature; with her powerful presence on earth, she has inspired the beautiful shape of our Kamali Vase.
A timeless addition to any interior space, the Kamali Vase is a distinctive ceramic sculpture designed in-house by Andrea van Heerden and brought to life by Porsche Victoria, our Maker.
The Kamali Vases are statement pieces that pair beautifully with an arrangement of fresh or dried flowers or as sculptures in their own right. Designed as a set of three, they can also work as a pair or single statement piece.
With a focus on individuality, shape, and form, each hand-thrown vase is made from White Raku clay, which undertakes a unique process to create organic formations and folds.  
After being thrown and spun into perfect circular vases, Porsche applies pressure to the sides in strategic places to initiate the organic shaping. Then, she artfully taps the vases to encourage the weight of the wet clay to fold in strategic places, which enhances the organic features. 
From there, the vessel is immersed in a white stoneware slip and high-fired with a custom-made double-layered winter white glaze finish, all of which contribute to its elegant, sophisticated feel.
DIA 16cm | H 20cm approximately
Handcrafted in Queensland, Australia
Each piece is artfully curated from start to finish resulting in our unique Kamali Vases. Each vase is distinctive and unique; no two are ever the same. 
Makers' marks and slight differences are not seen as faults but rather embraced as the imperfect finish that organic handcrafted pieces embody.
These handmade ceramic vessels will have variations in size and slight variations in colour. Made to order.vase
Porsche Victoria
PV Pottery is the product of artist Porsche Victoria, creating sculptural ceramics by hand in small batches from her home studio in the Gold Coast hinterland.
With a fond belief that her designs are a reflection of her inner world, Porsche's ceramic creations are inspired by her surroundings and influenced by nature.
Porsche's work celebrates all things neutral, with soft grains of sand, textural patterns, and shapes, with layers and layers of glaze. Her love for the earth's natural organic elements, luscious bush and the rainforest plays a special part in her work and continues to be a source of inspiration.
With mindful forms and striking surface patterns, Porsche's connection to nature made her a harmonious fit as the Kamali Vase maker.
Every Uniqwa piece has a story…
Our collections are mostly individually hand-made pieces. As most of our products are made from natural materials, texture, colour, and pattern may vary from piece to piece. Reclaimed timbers, naturally weathered materials and off-cuts otherwise discarded are frequently part of Uniqwa design features.
Natural splitting, cracking, and loss of natural oils may occur and form part of the characteristics and beauty of Uniqwa products. These are not viewed as imperfections or faults but as part of timber's natural life and beauty.
We believe the result of using natural materials and hand-crafted elements is a testament to the unique qualities found in materials originating from nature.
As every monitor displays different colour tones, the colour of pictures on our website and social media cannot be taken as a true colour indication of the actual products. Some product tones may appear to vary from catalogue or website images.
How to buy
Uniqwa trade clients can order via email to orders@uniqwacollections.com.au or call our team on 07 5596 0884
General Public can purchase Uniqwa Collections through authorised design professionals and in selected furniture & home decor retailers Australia wide, internationally and online.
Find your nearest Uniqwa Collections' stockist here.
For further assistance please call our friendly customer service team on 07 5596 0884 or submit an email enquiry from this page.
Enquiries from outside Australia, please call +61 7 5596 0884 or email international@uniqwacollections.com.au