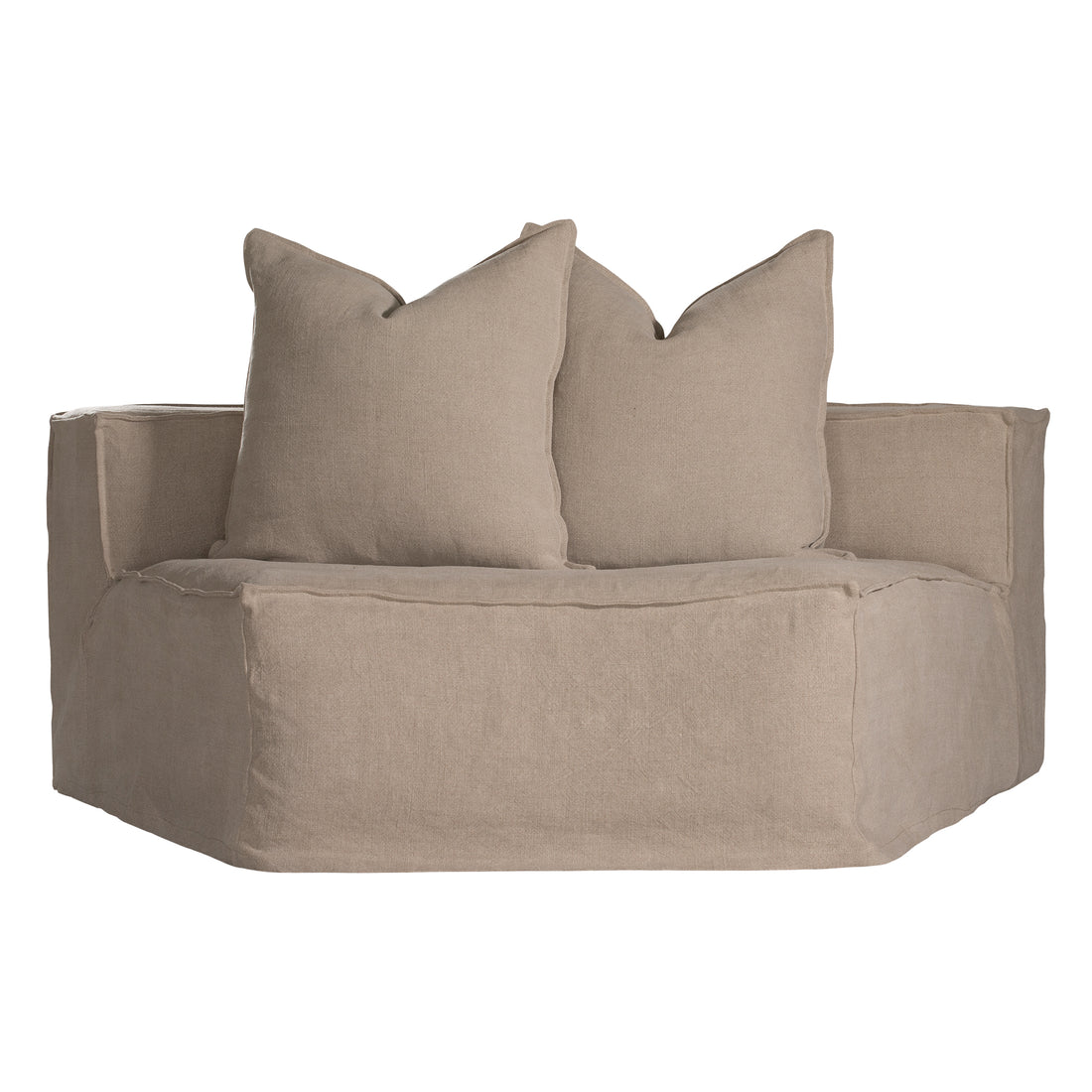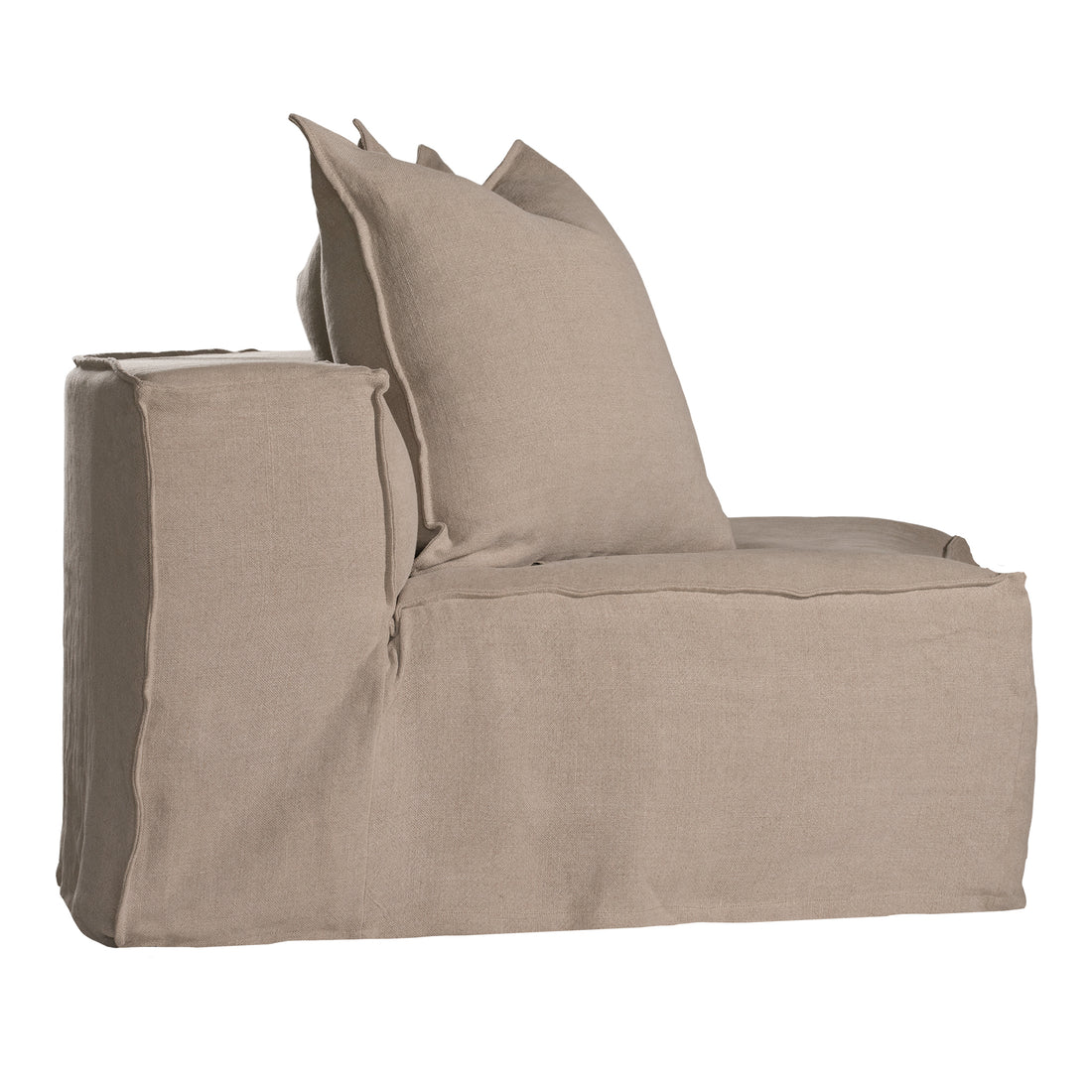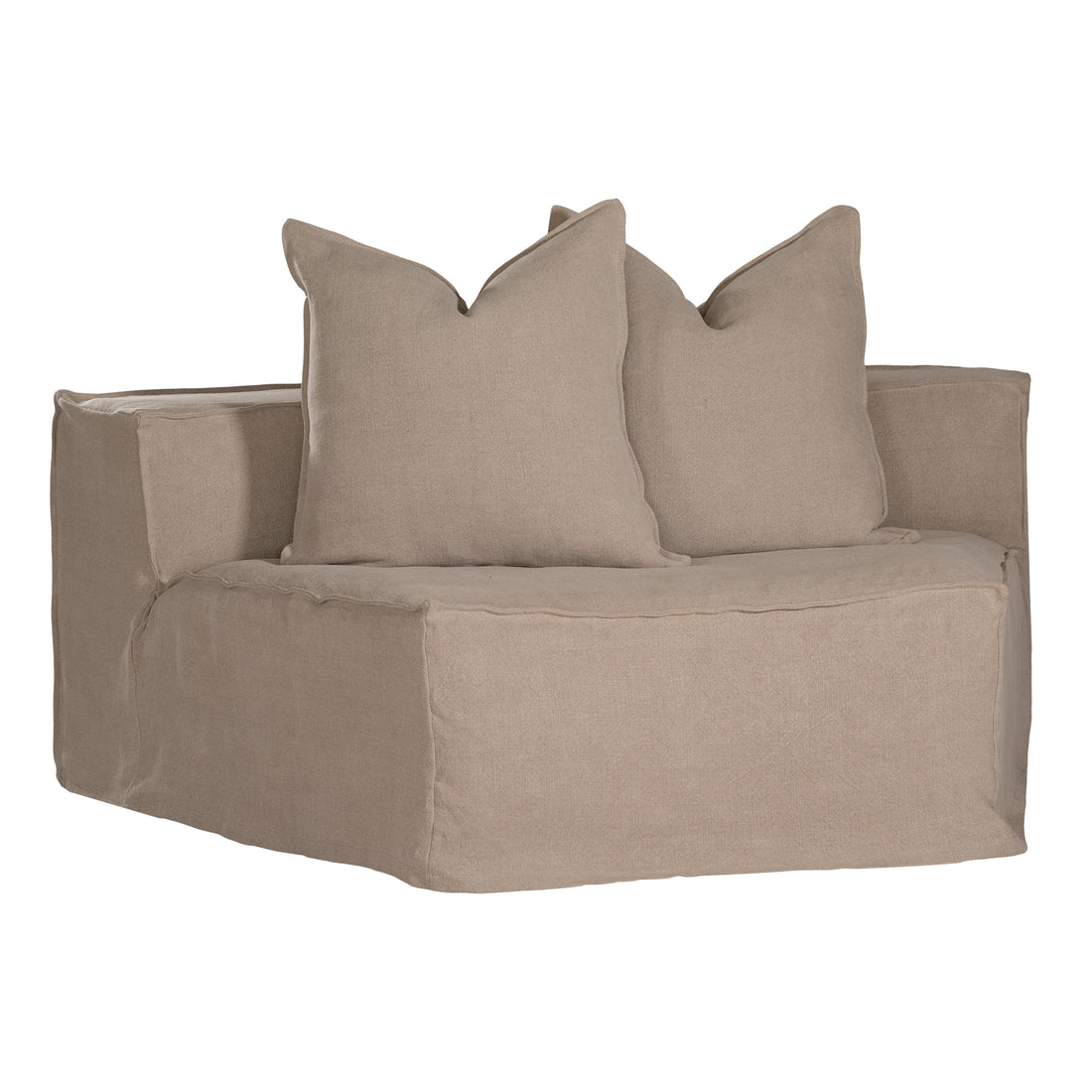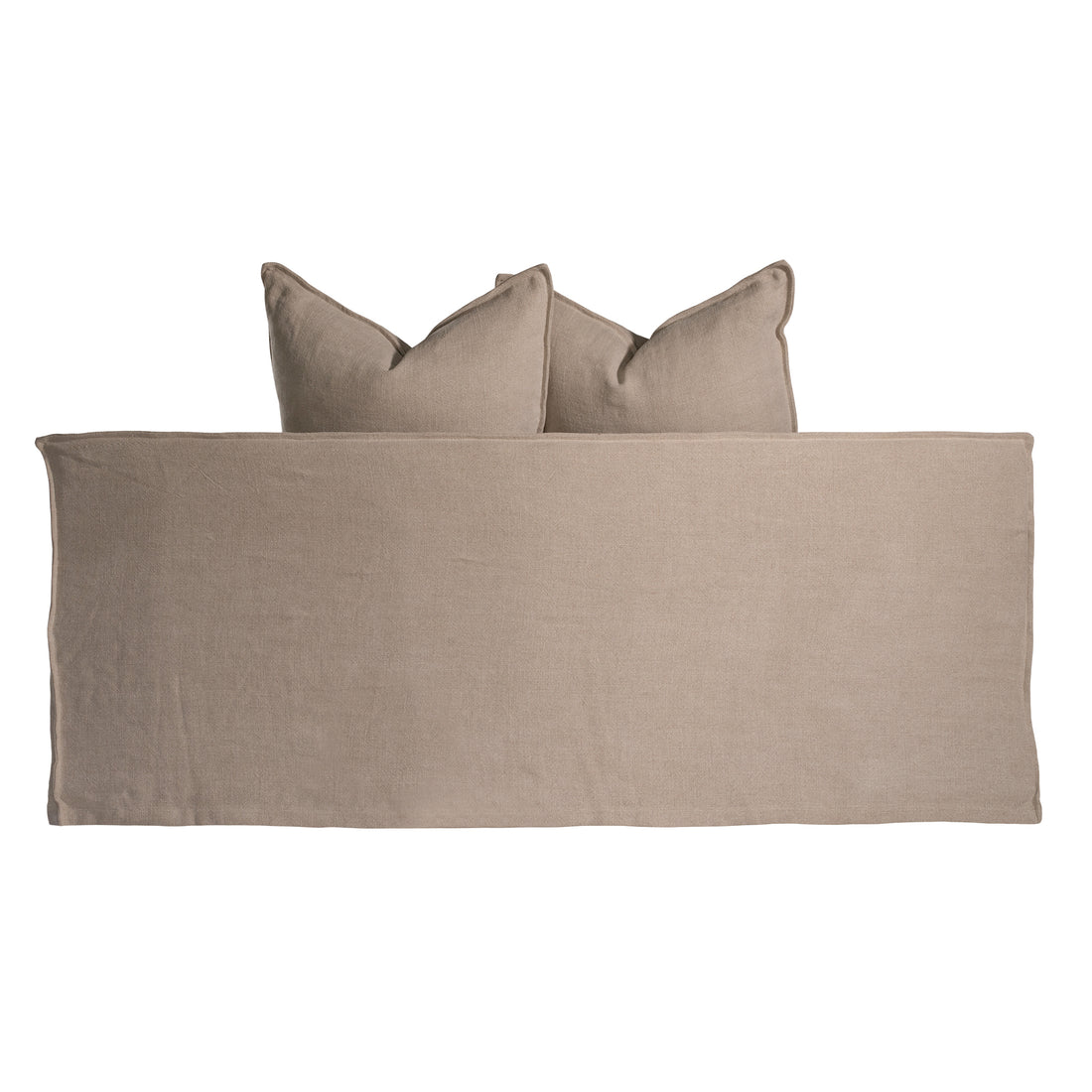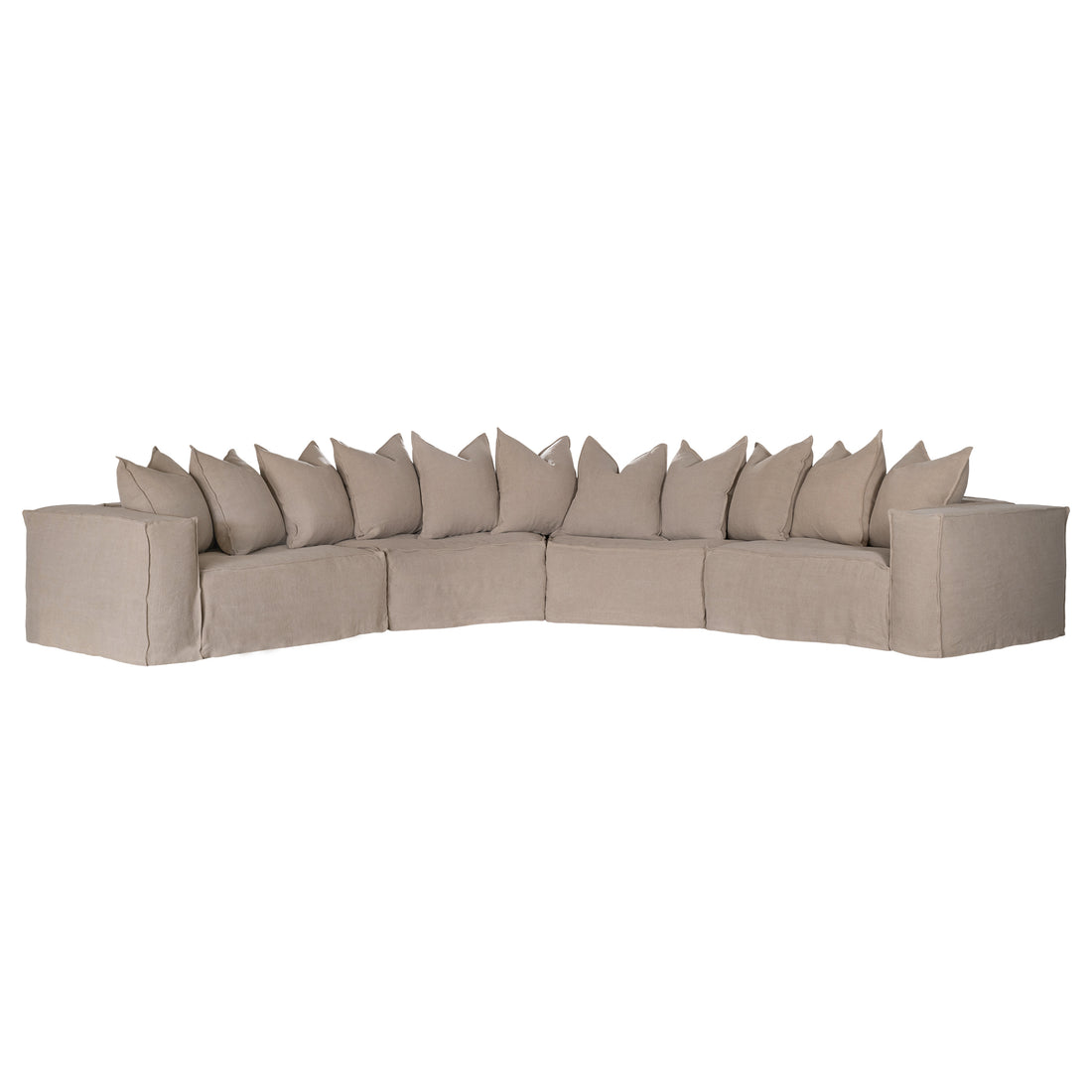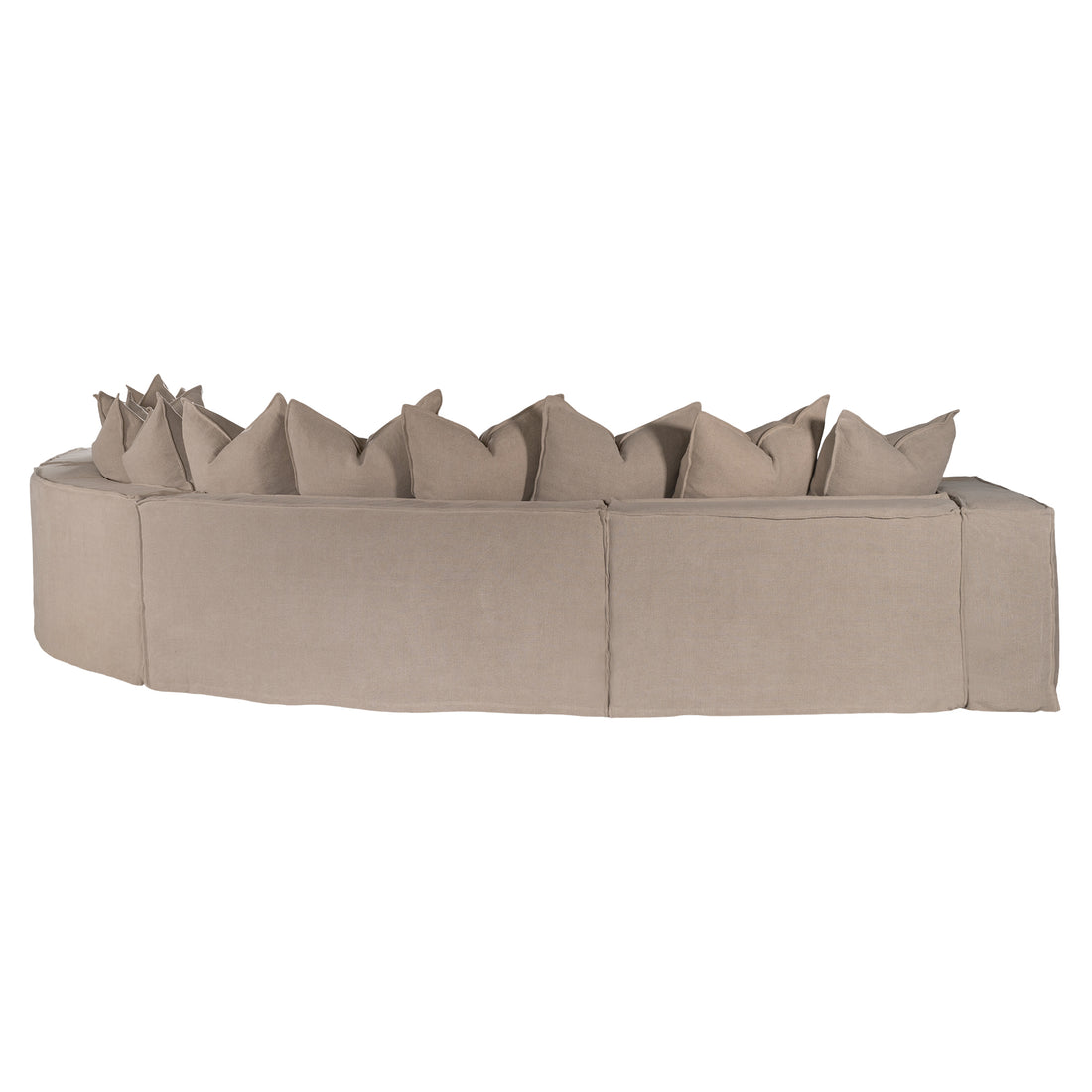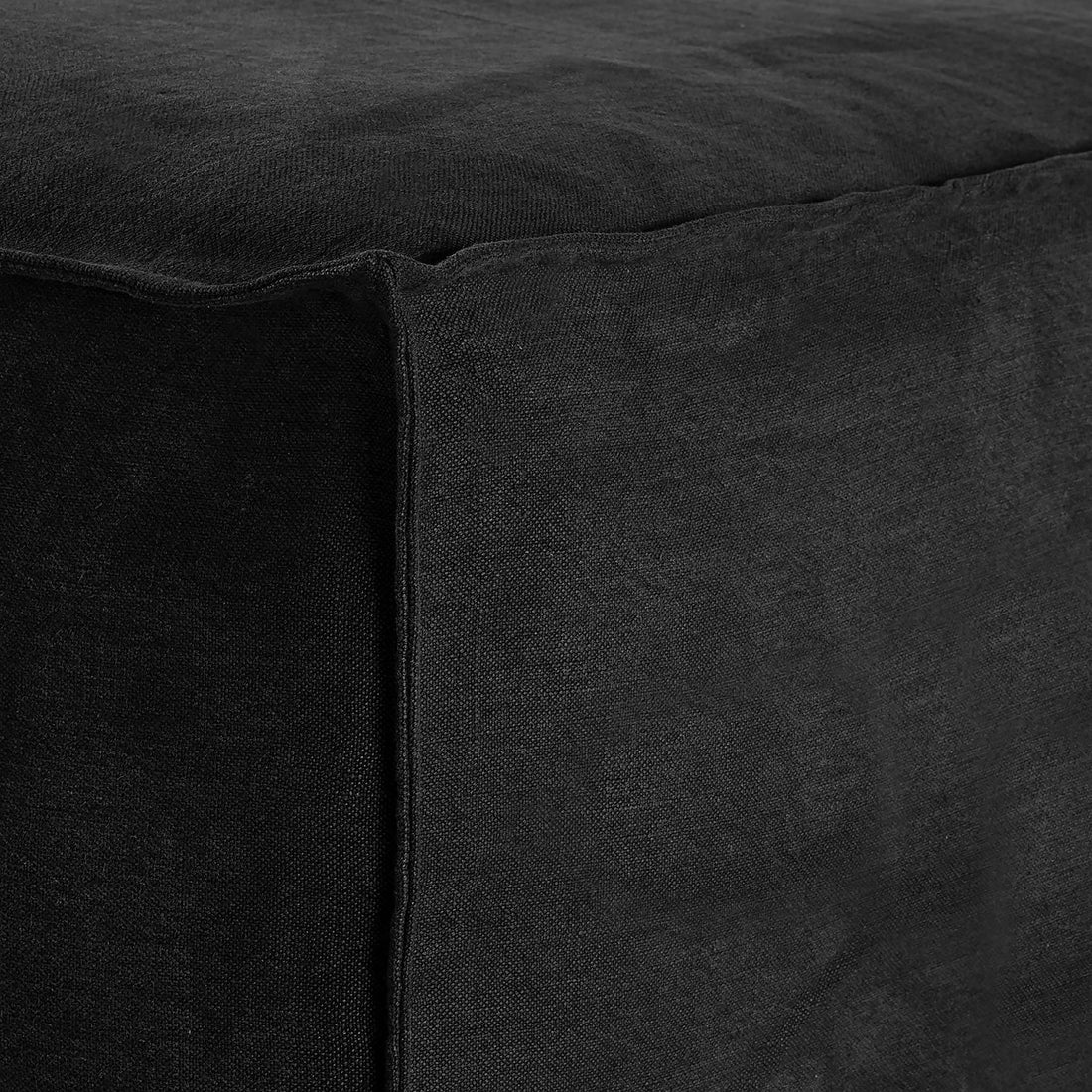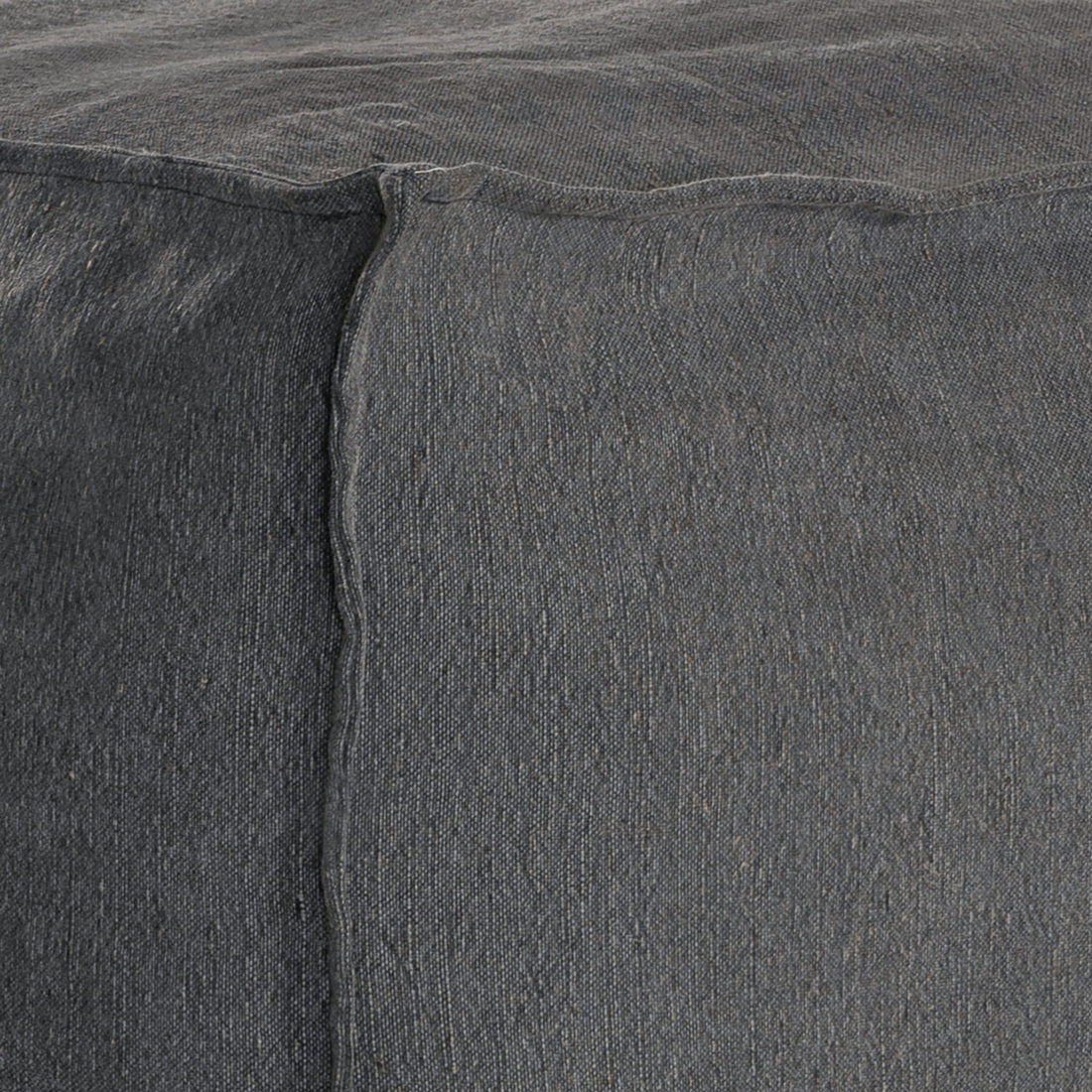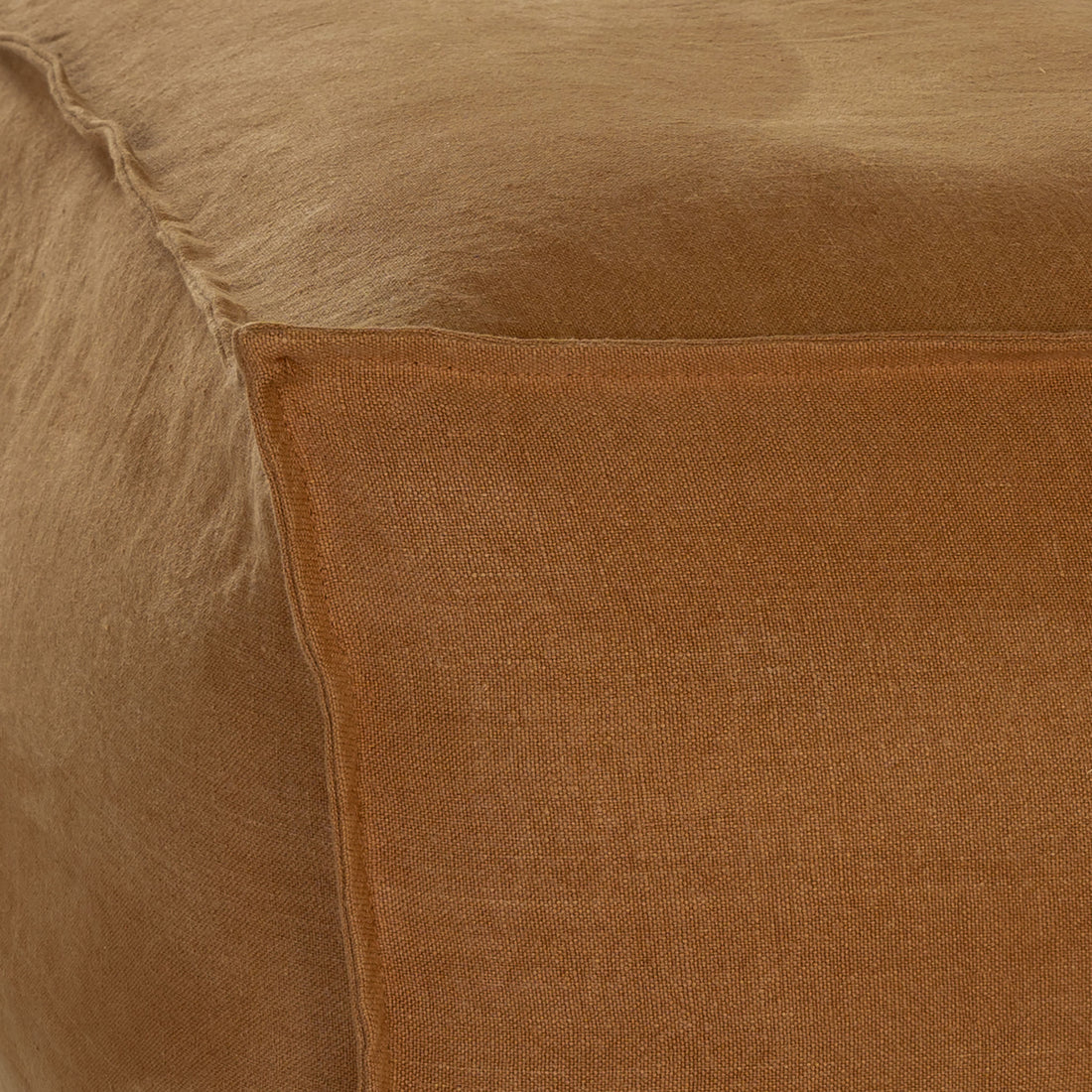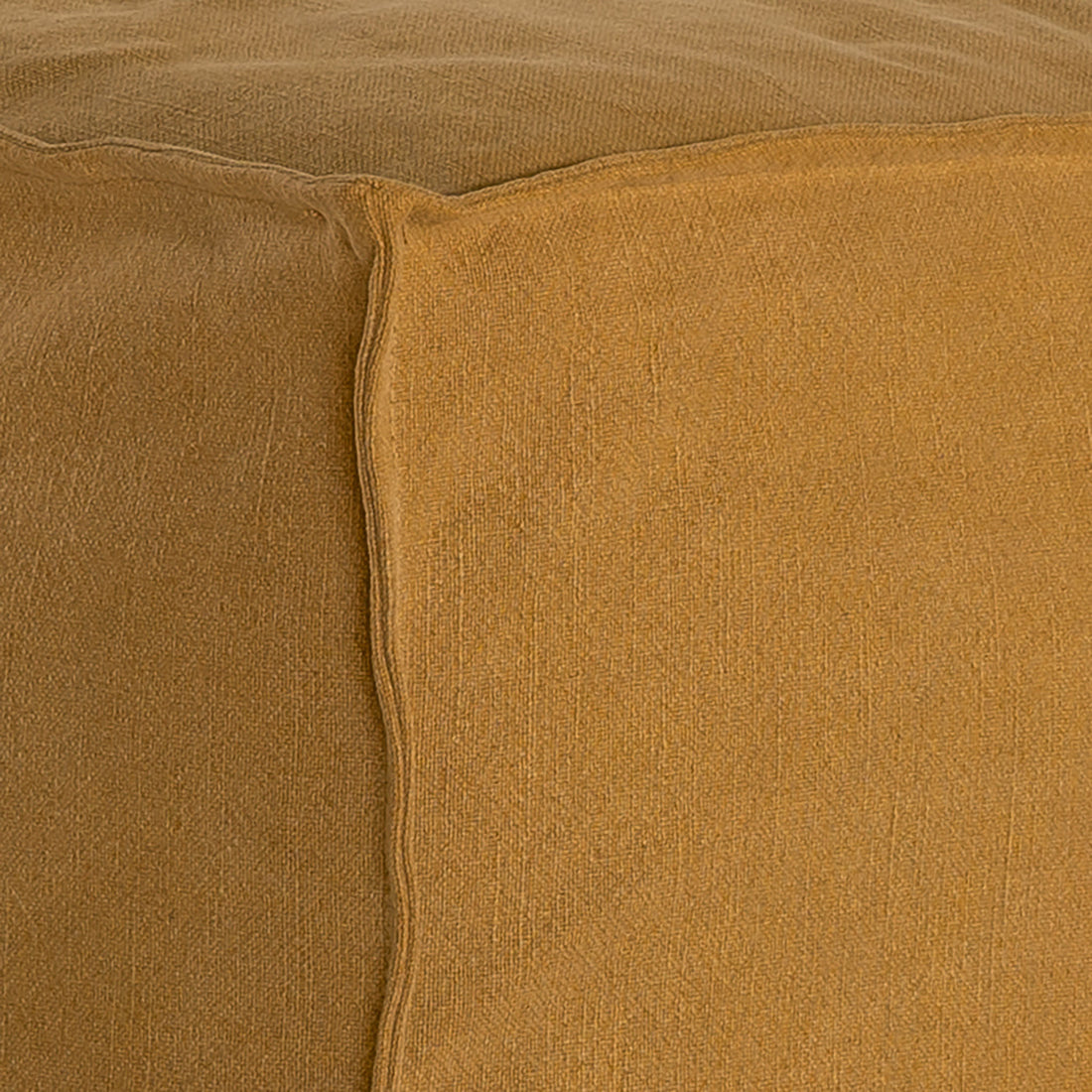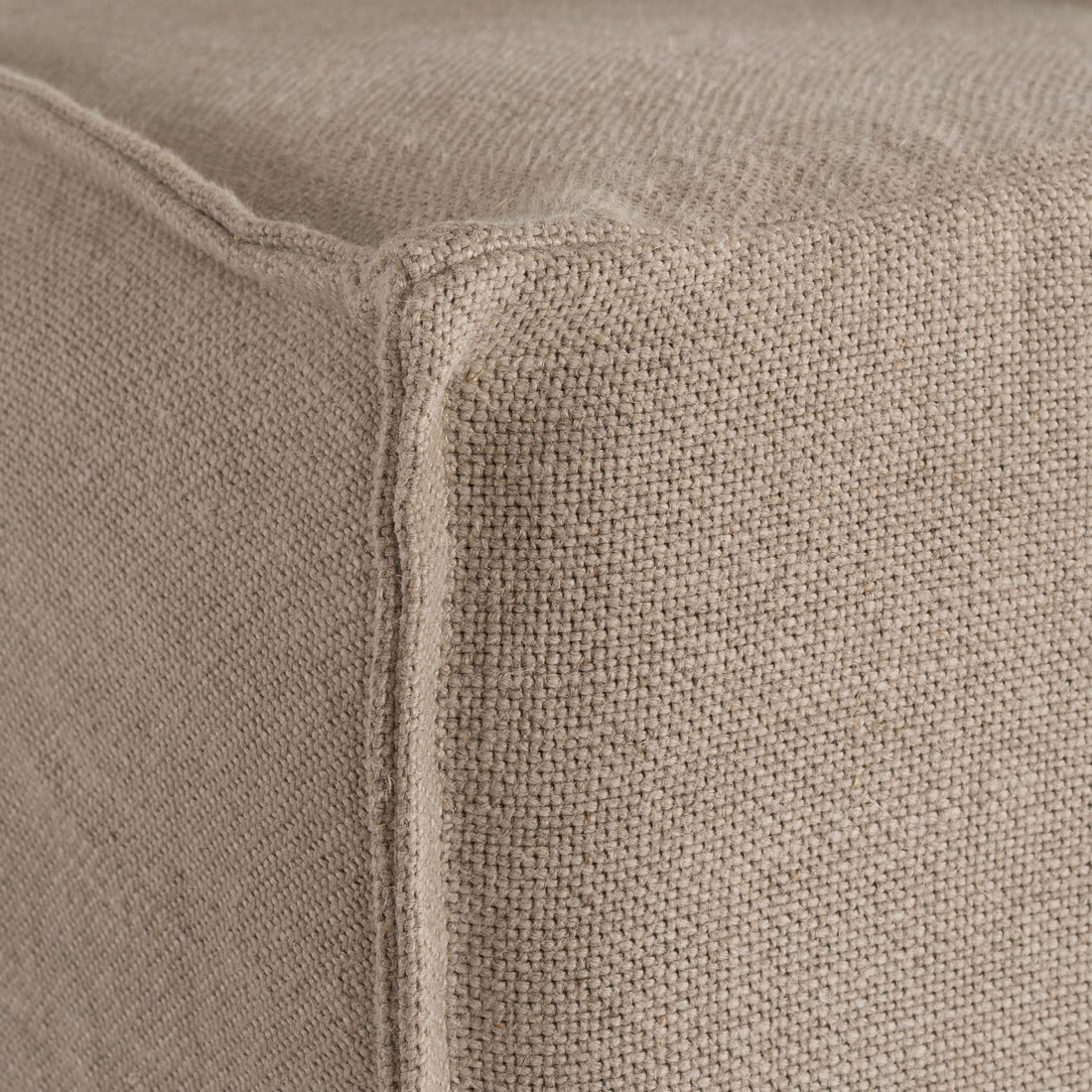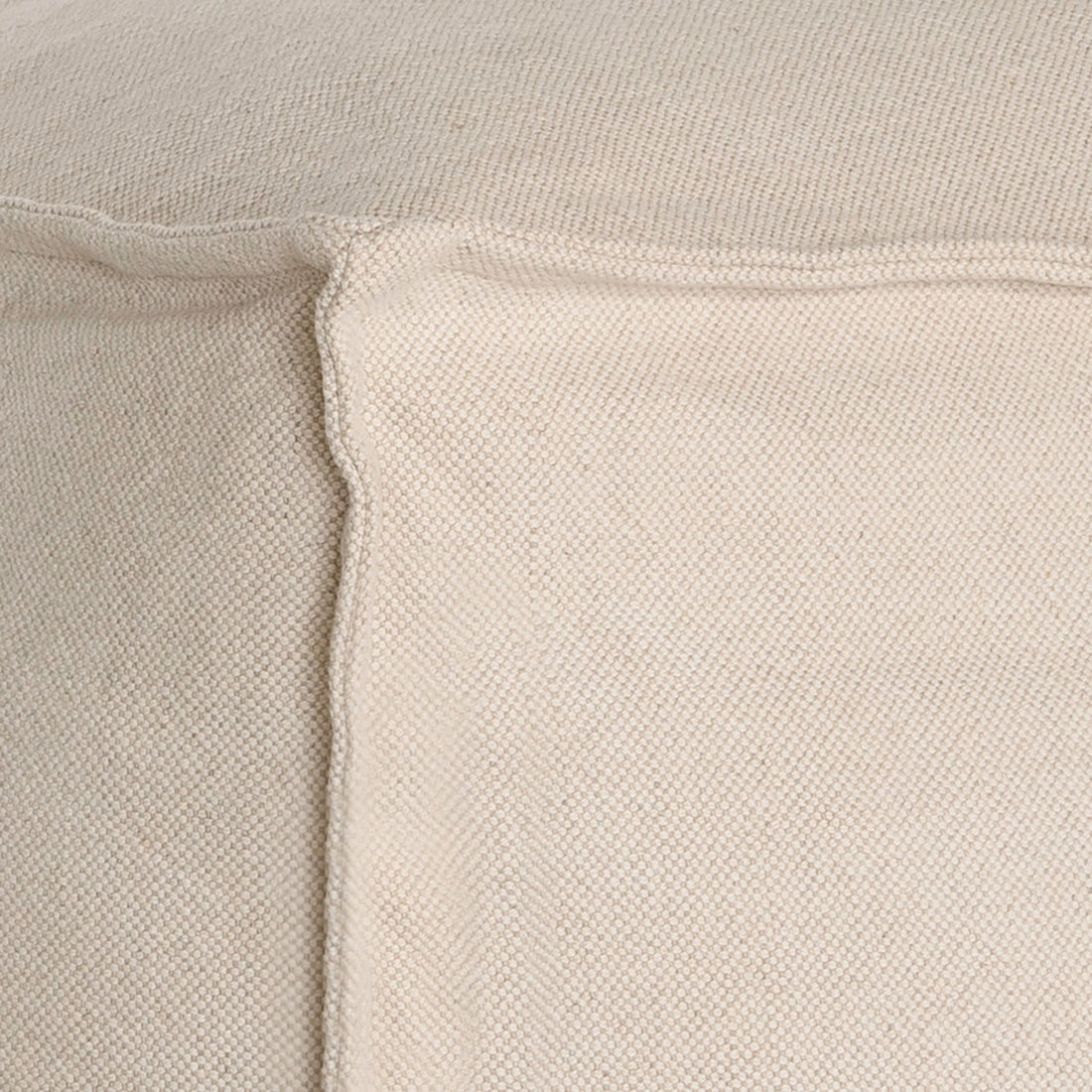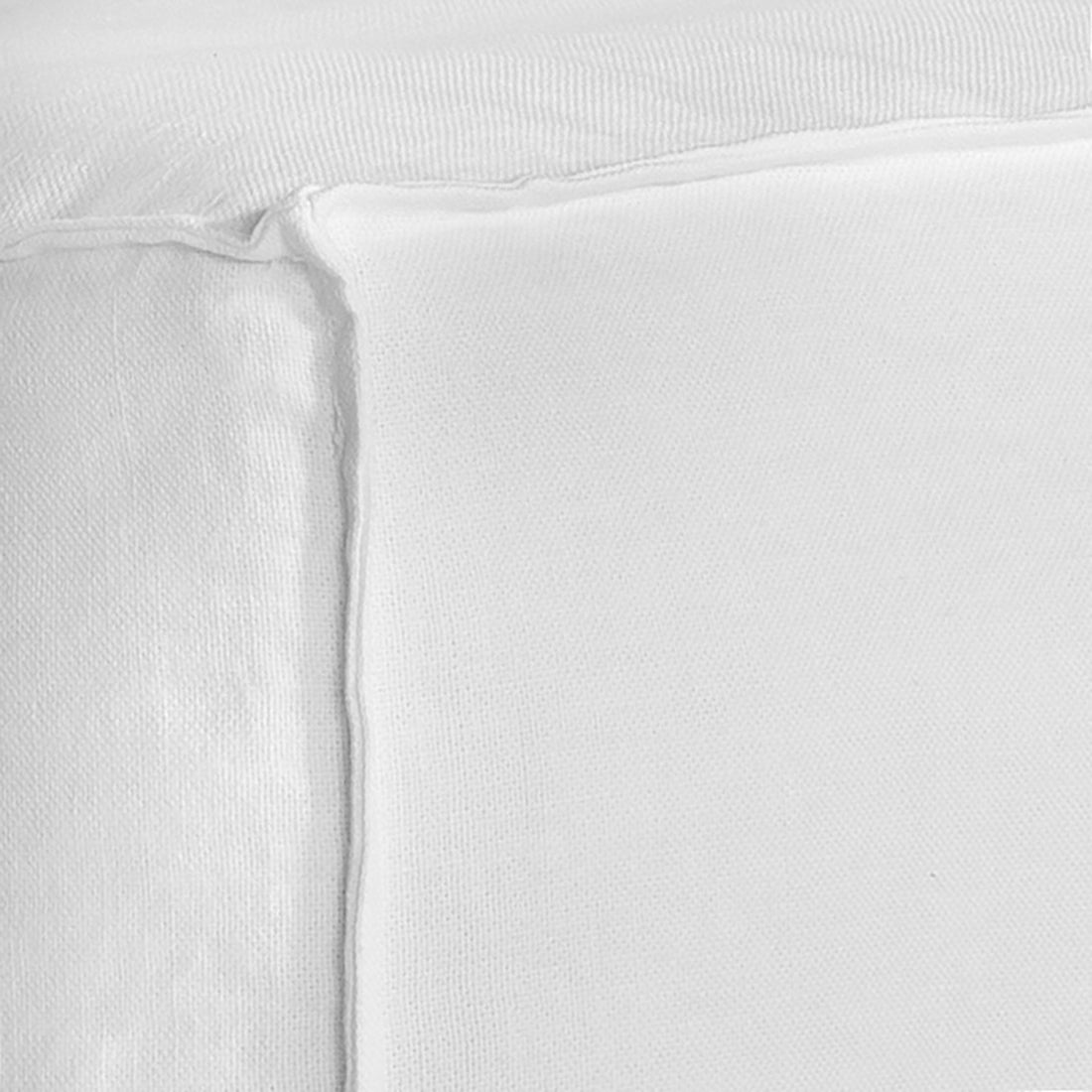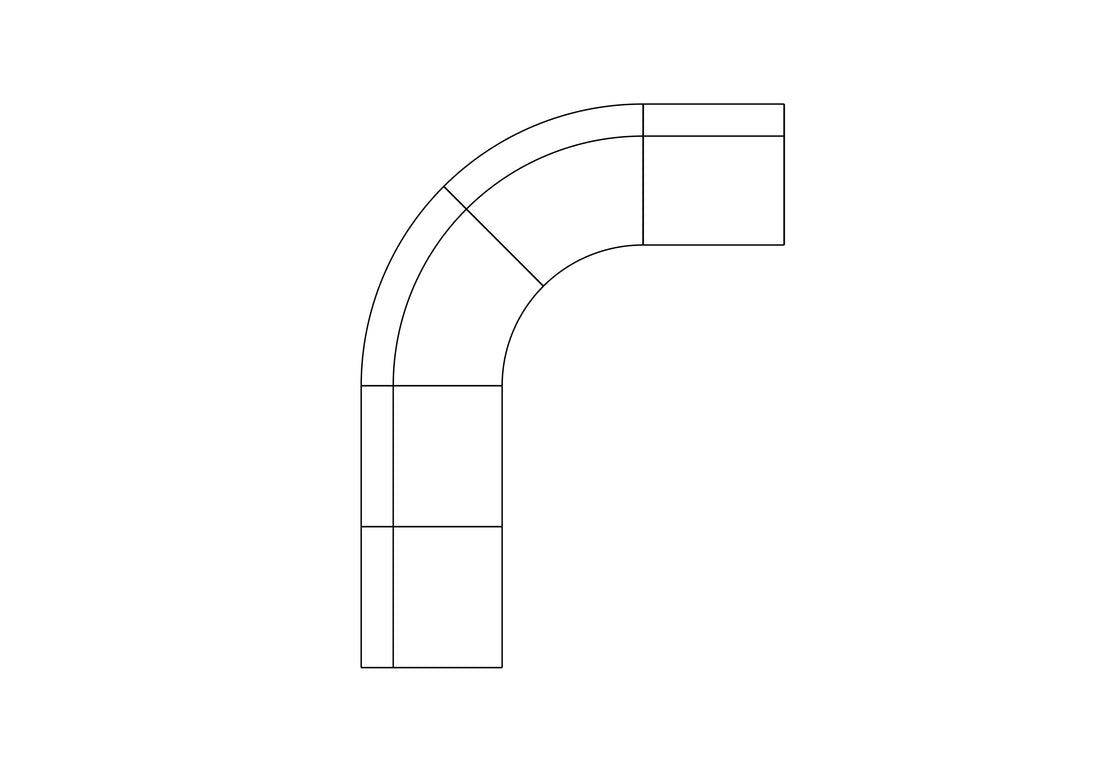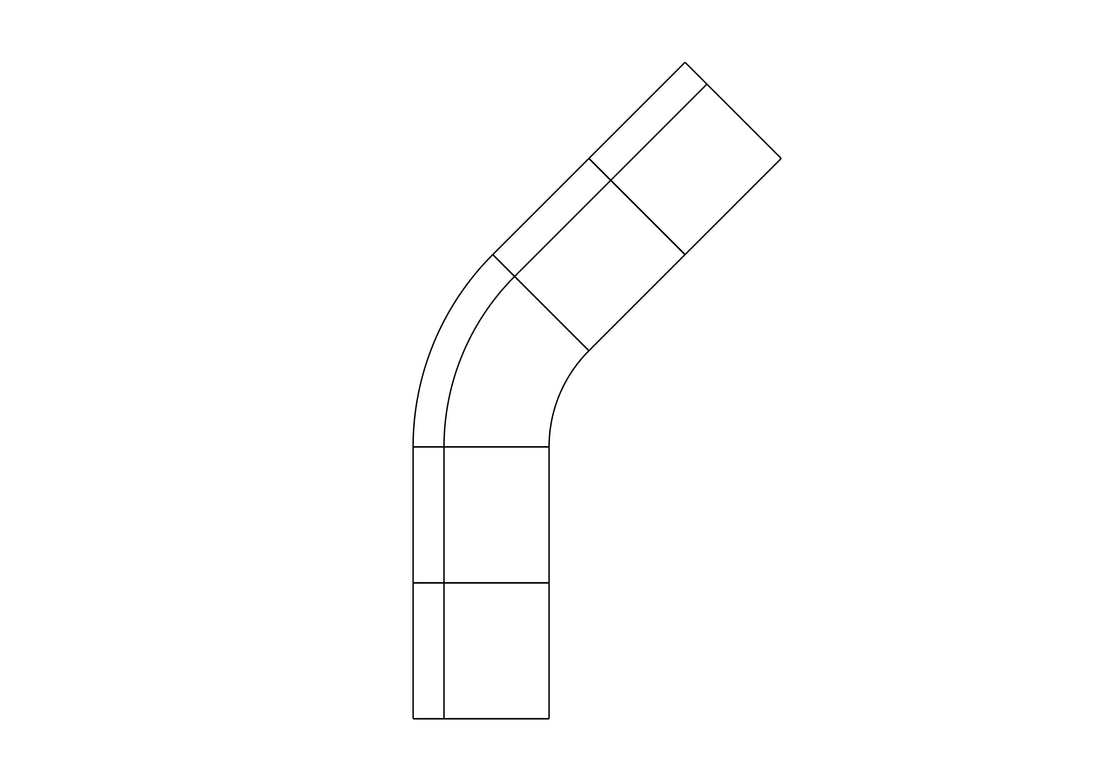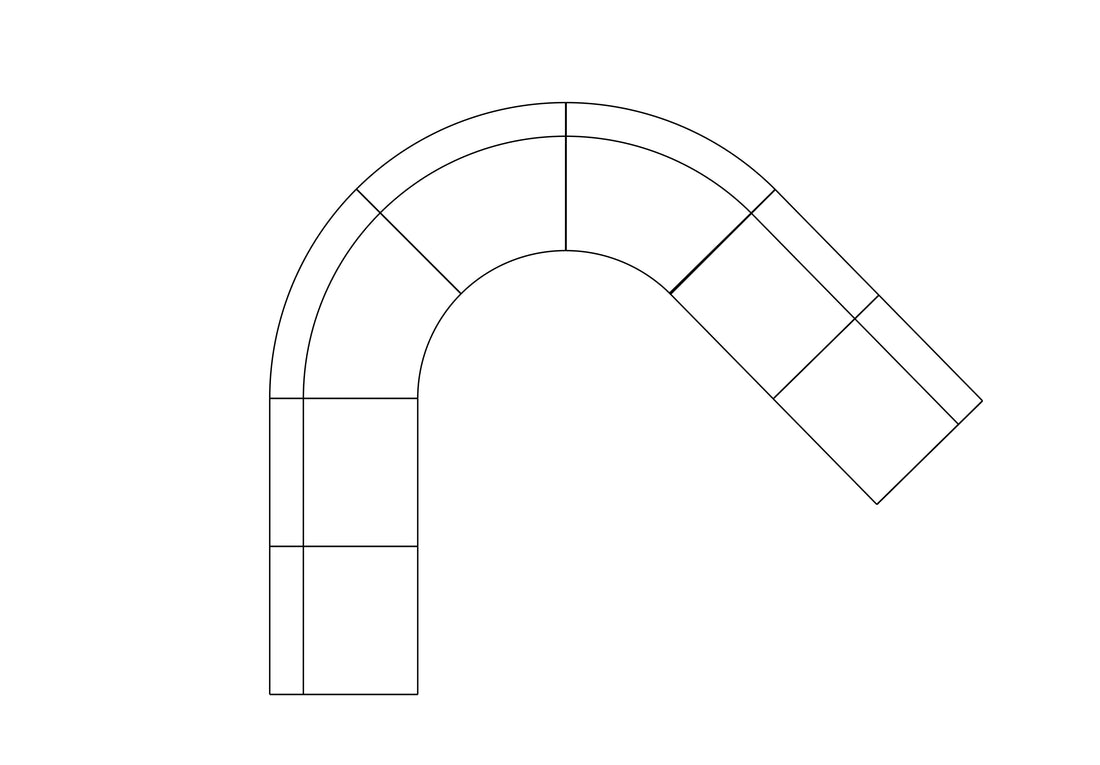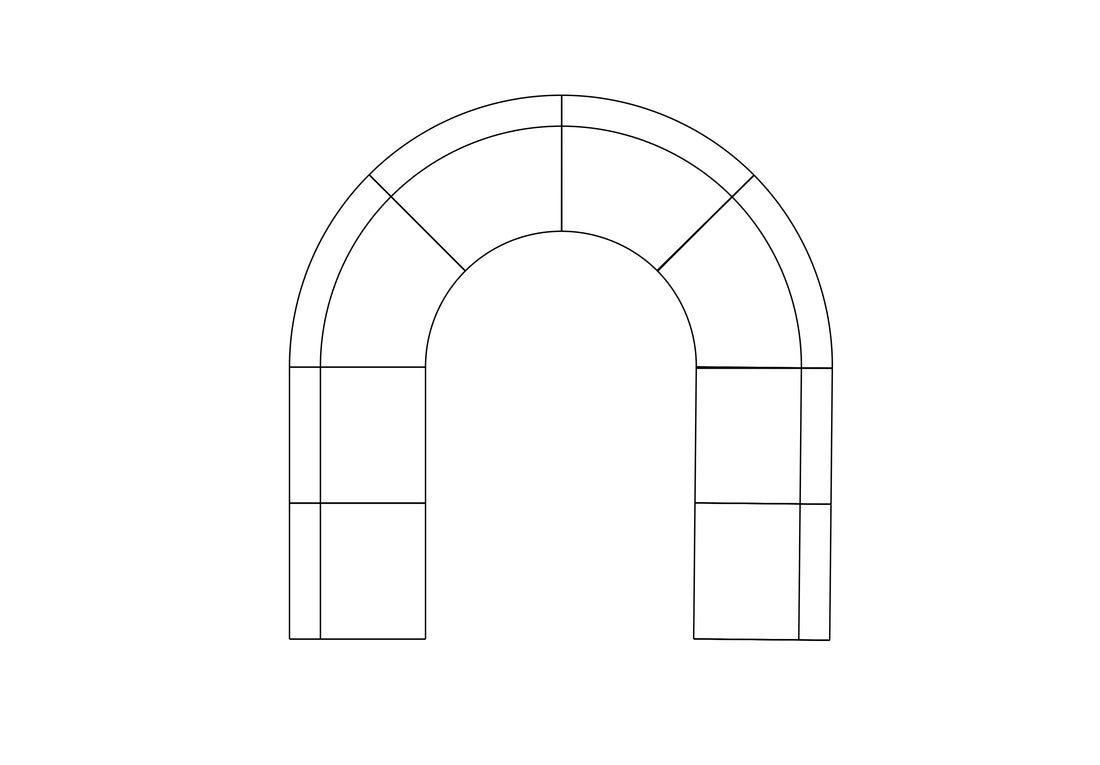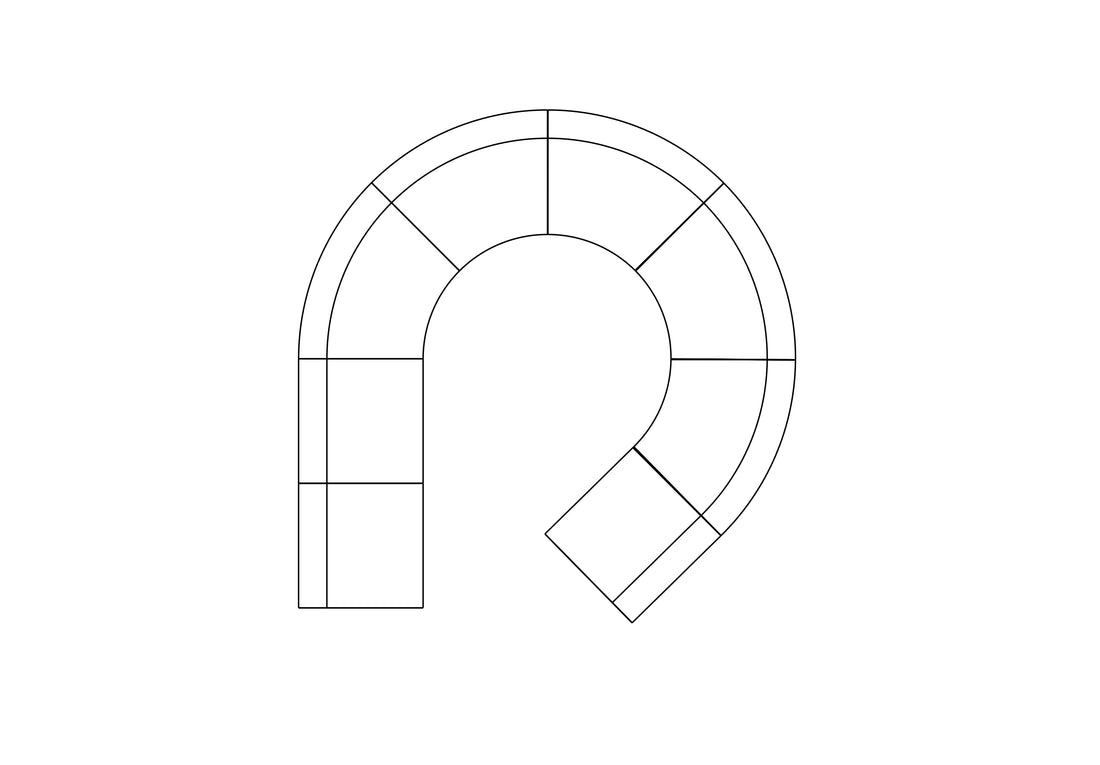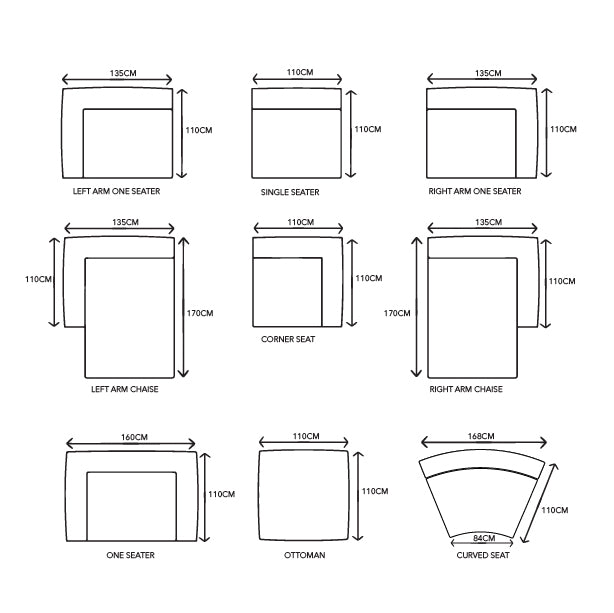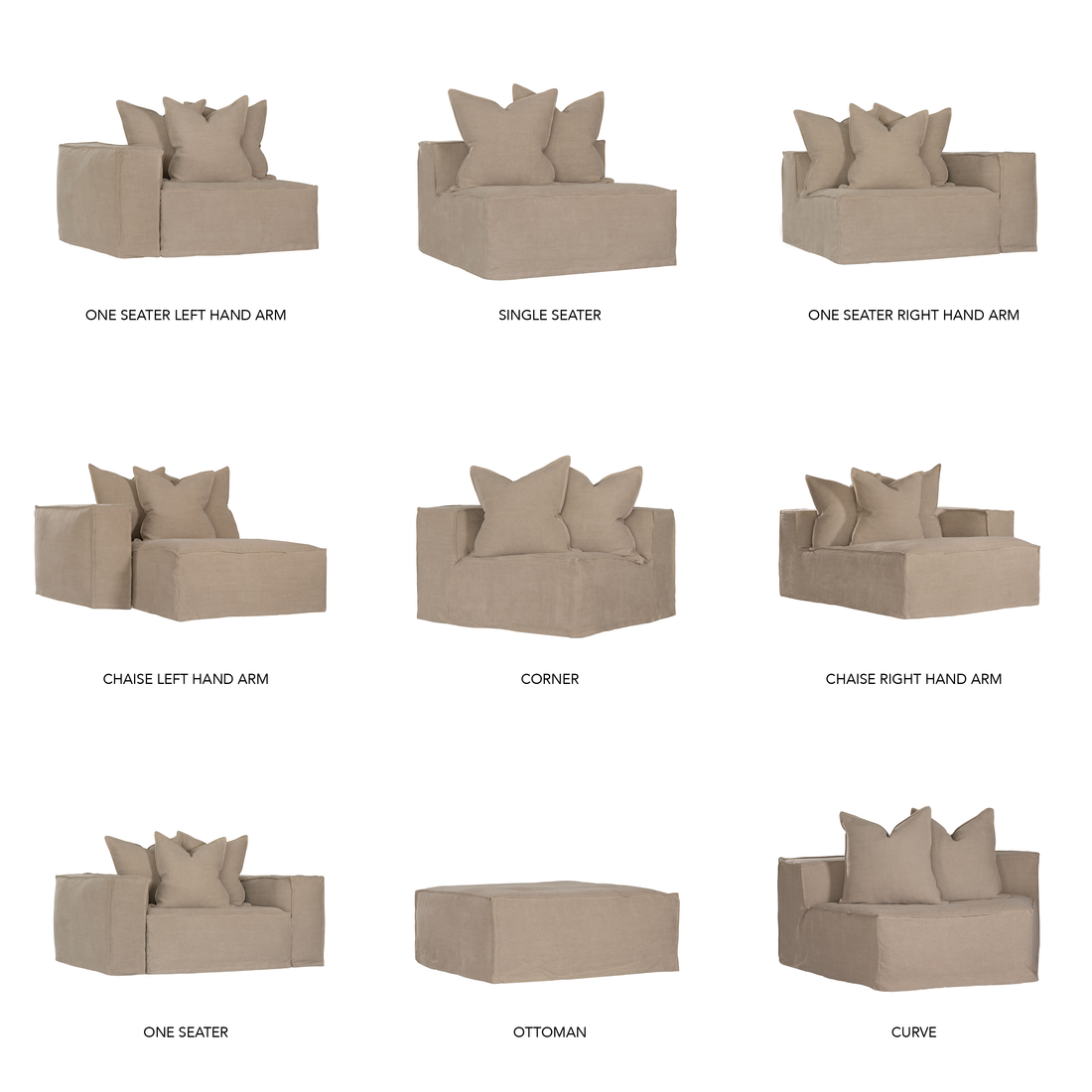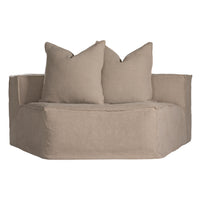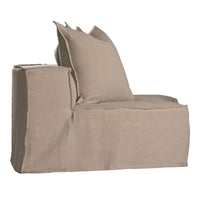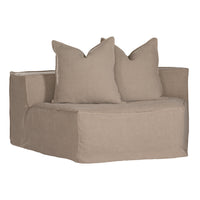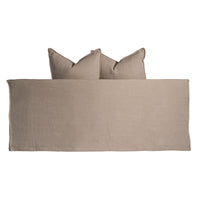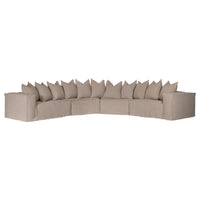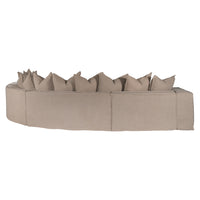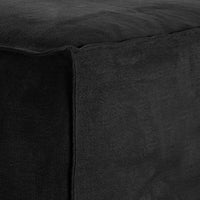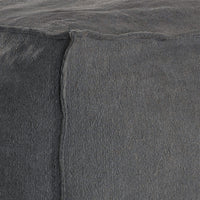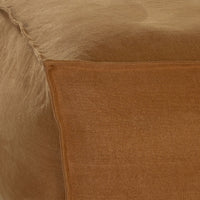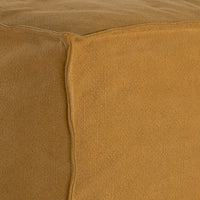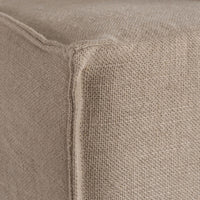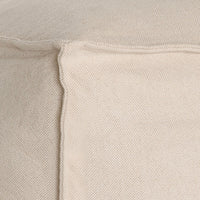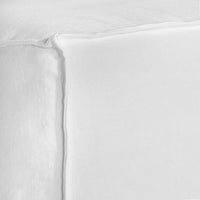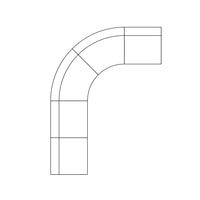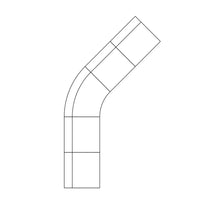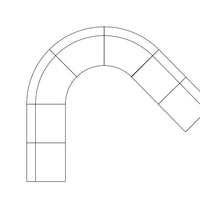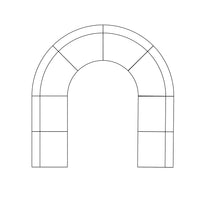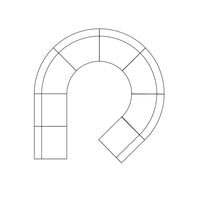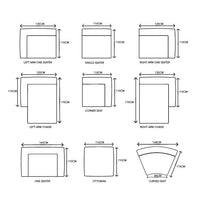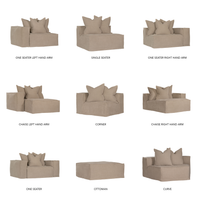 Hendrix Sofa | Curve
Trade Clients: Please login to view price
Product CodeQA-074B
DESCRIPTION

SPECS

MOULD ON FURNITURE

NATURAL MATERIALS
An elegant curved Hendrix Sofa piece designed to seamlessly integrate with all other Hendrix modules, forming a cohesive and impressive statement sofa configuration.
The Hendrix sofa is our most comfortable sofa ever. With a foam-covered frame constructed from responsibly sourced timber, smothered in luxurious feather cushioning, it is made for sprawling out or curling up. 
The Hendrix Sofa Curve includes two 65cm x 65cm scatter cushions with feather fill and a removable cover.
Each Hendrix Curved piece boasts a 45-degree curvature; four pieces together  complete a full return or half-circle configuration.
Freshen up and create a brand new look for your space by simply swapping over your slipcover. Additional slipcovers are now available for purchase in seven different colours.
Width Front 84cm | Width Back 168cm
D 110cm | H 65cm

Seat height: 42cm
Removable slipcover, colour fabric compositions:
Black 100% linen 

Charcoal 37% jute, 63% cotton blend

Clay 100% linen

Oatmeal 100% linen
Ochre 

65% linen, 

35% cotton blend 
Sand 

60

% cotton, 

40

% linen blend

White 100% linen 
Please note our colour technique brings texture to the slipcovers.  
Each batch of black dye is unique, and it is to be expected that the finished result in each batch is a different cast or shade of black. A black dye can "split" or "bleed" somewhat into its component colours. Therefore, depending on the batch, black can appear with an undertone of green, blue, red, etc.
The Hendrix feather overlay gives a casual lived-in appearance. With use and over time, the feathers may move and increase the lived-in appearance. This is not a fault but the natural characteristics of feathers.
We recommend professional dry cleaning.
Humidity causes mould to grow. Limited airflow and moisture create a microclimate for mould to develop. In some cases, mould will begin growing on furniture, clothing and other contents within the home.
In instances when this occurs, it is not an inherent fault of the furniture, clothing and other contents; rather, humidity or dampness in the air can supply enough moisture for mould growth on any surface. Mould can occur anywhere, and humid climates provide the optimal conditions for the fungi to grow and thrive on any surface.
Every Uniqwa piece has a story…
Our collections are mostly individually hand-made pieces. As most of our products are made from natural materials, texture, colour, and pattern may vary from piece to piece. Reclaimed timbers, naturally weathered materials and off-cuts otherwise discarded are frequently part of Uniqwa design features.
Natural splitting, cracking, and loss of natural oils may occur and form part of the characteristics and beauty of Uniqwa products. These are not viewed as imperfections or faults but as part of timber's natural life and beauty.
We believe the result of using natural materials and hand-crafted elements is a testament to the unique qualities found in materials originating from nature.
As every monitor displays different colour tones, the colour of pictures on our website and social media cannot be taken as a true colour indication of the actual products. Some product tones may appear to vary from catalogue or website images.
How to buy
Uniqwa trade clients can order via email to orders@uniqwacollections.com.au or call our team on 07 5596 0884
General Public can purchase Uniqwa Collections through authorised design professionals and in selected furniture & home decor retailers Australia wide, internationally and online.
Find your nearest Uniqwa Collections' stockist here.
For further assistance please call our friendly customer service team on 07 5596 0884 or submit an email enquiry from this page.
Enquiries from outside Australia, please call +61 7 5596 0884 or email international@uniqwacollections.com.au